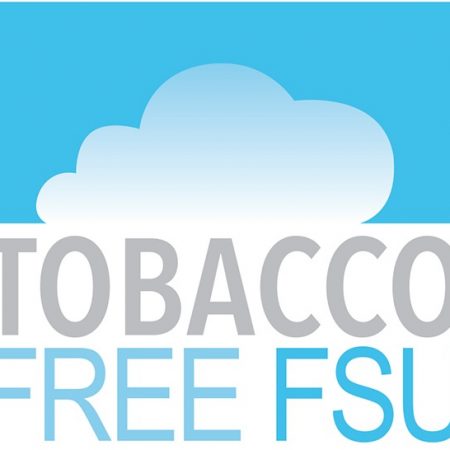 Florida State University's Tobacco-Free FSU Implementation Committee invites the community to take part in a "living logo" event on Bobby Bowden Field to promote the university's tobacco-free policy, which went into effect Jan. 1.
Participants will hold up cards that create a 40' X 40' "Tobacco-Free FSU" logo. The living logo will be filmed and photographed to raise awareness of the new policy.
The event will take place Thursday, Jan. 16, at Doak Campbell Stadium, 288 Champions Way. Sign-in will begin at 6:30 p.m. and positioning on the field starts at 7 p.m.
The event will be filmed and shared on FSU websites, at athletic events and on video boards around campus. Cameras will still be rolling after the logo activity has concluded so that those who are interested will have the opportunity to express their reasons for participating in the event and for supporting the tobacco-free policy.
Parking is available on the east side of the stadium near the Unconquered statue. Please enter the stadium through Gate X at the University Center Building B entrance.
RSVPs are not required but are appreciated. Email tobaccofree@fsu.edu to reserve a spot in the logo. There will be entertainment and refreshments served.
Contact Kevin Frentz with Florida State's University Health Services at (850) 645-4973 or kfrentz@admin.fsu.edu for more information.