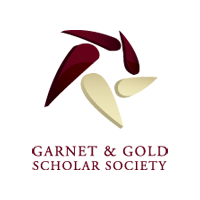 Florida State University has welcomed 13 new members into the prestigious Garnet and Gold Scholar Society.
Founded in 2010 by President Eric J. Barron, the Garnet and Gold Scholar Society recognizes well-rounded undergraduate students who excel within and beyond the classroom in at least three of five areas: international experience, internship, leadership, research and service.
"The fall 2013 Garnet and Gold Scholar Society inductees have upheld the tradition of excellence that we have come to expect from scholars," said Vice President for Student Affairs Mary Coburn. "Through the wide range of experiences that they have had, they have deepened their university education and contributed greatly to our community. We are proud of all of their accomplishments."
The students, all graduating seniors, were inducted into the Garnet and Gold Scholar Society during a December ceremony. The inductees, along with their hometowns and majors, are:
Fort Lauderdale, Fla.
Jelessa Robinson, social work
Greenacres, Fla.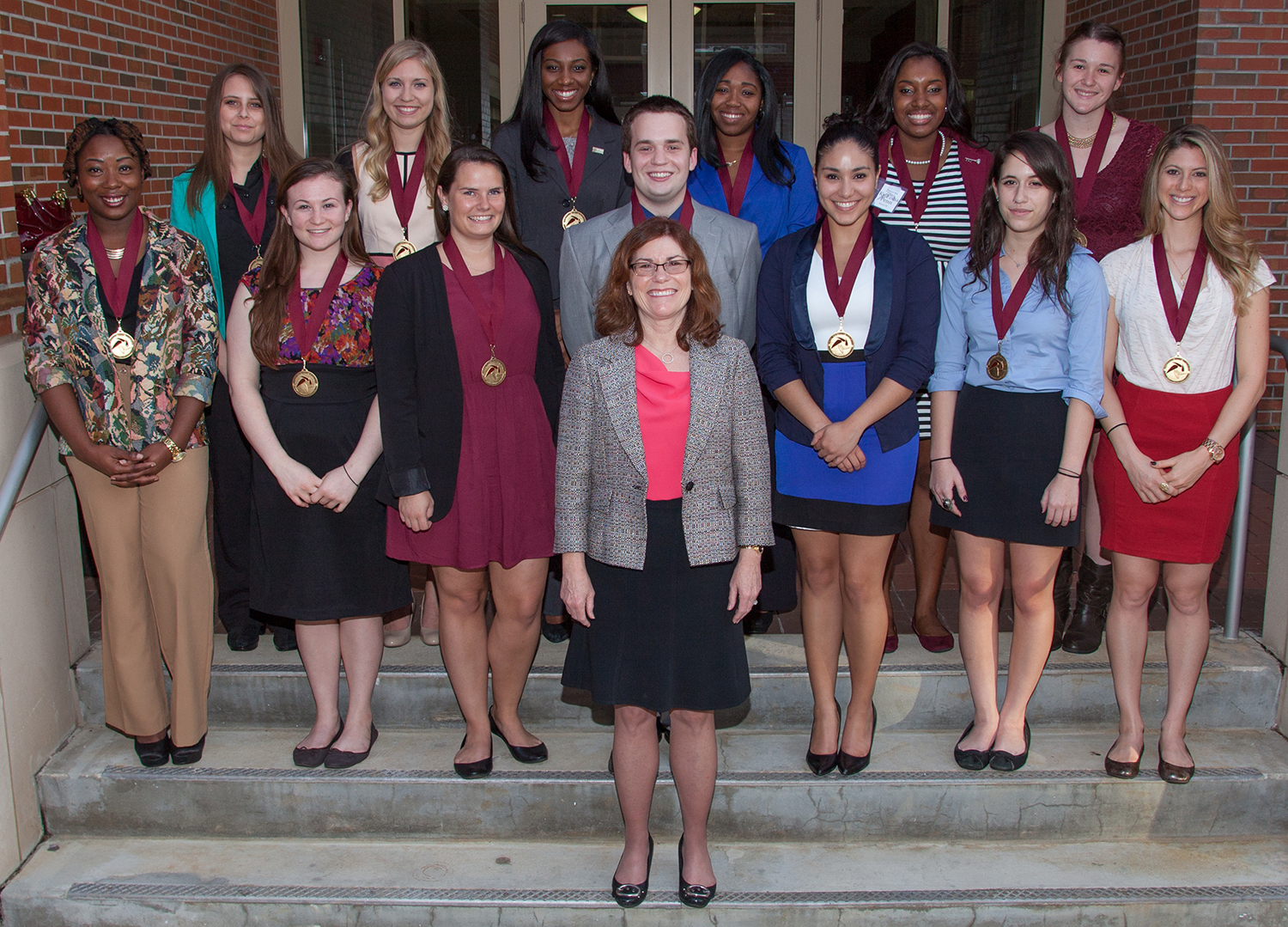 Hillary Gale, chemical science and sociology
Guayaquil, Ecuador
Devora Garzon, business management
Marietta, Ga.
Allison Loehr, information, communication & technology
Miami
Ky'Eisha Penn, political science and African-American studies
Brooke Sonenreich, English
Orlando, Fla.
Xiomelie Crisostomo, business management
Oviedo, Fla.
Valerie DeLeon, art history and studio art
Palm City, Fla.
Riley McFadden, social work and social science
Pembroke Pines, Fla.
Chanel Davidoff, exercise science
Tampa, Fla.
Shawnna Whyre, political science and criminology
Valrico, Fla.
Anne Brooks, social work and certificate in child welfare
Weeki Wachee, Fla.
Michael Fitzgerald, international affairs