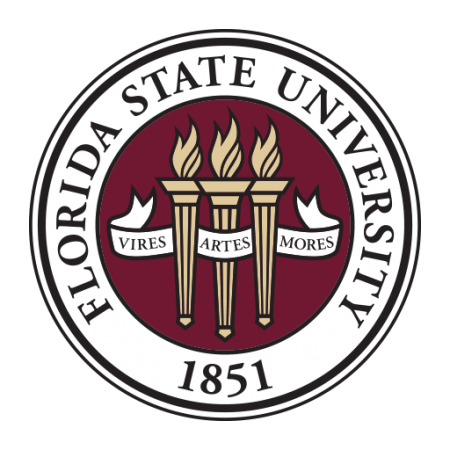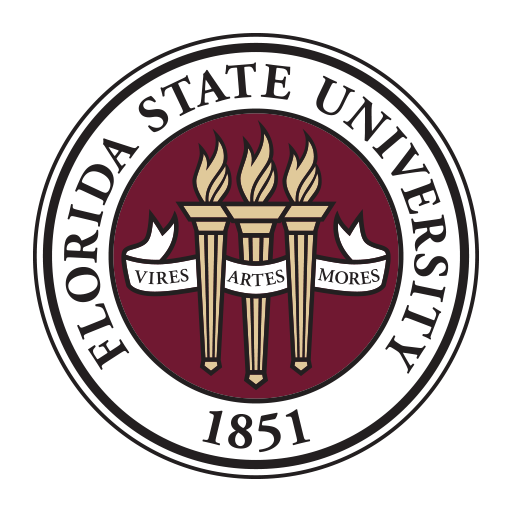 The Florida State University Black Alumni Association (BAA) has announced the honorees for its 2013 Awards of Distinction. The awards and recipients are as follows:
Outstanding Alumni: Felicia M. Brunson, Vice Mayor of City of West Park, and Eric Friall, Regional Manager for TAS Energy and National Vice President of FSU BAA;
Outstanding Student: Gerald Johnson, II, Chairman of Campus Recreation Board and Vice President of Seminole Student Boosters Inc.;
The James "JT" Thomas Heart of A Champion Award: Derrick Brooks and Alicia M. "Ice" Gladden (being presented posthumously).
The BAA will present its awards of distinction during the 2013 Black Alumni Homecoming Reunion Nov. 14-17, during the weekend when the Seminole football team hosts Syracuse University at Doak S. Campbell Stadium. This year's reunion is themed "A Legendary Spirit: Celebrating 30 Years of the Black Alumni Association and 45 Years of the Black Student Union."
"We are very proud of and excited for the award recipients," said Connie E. Jenkins Pye, FSU BAA National President. "These awards represent the highest honor bestowed upon FSU Black alumni, faculty/administrators, and students by the FSU Black Alumni Association."
The Outstanding Alumni Award is presented to alumni who have made significant achievements and contributions to their communities, professions or countries since their graduation from FSU. They may have excelled in their respective careers, given immensely of themselves to their communities, or have been great role models for other alumni and students to emulate.
The Outstanding Student Award is presented to a student who has demonstrated the utmost in leadership and advancement of student causes, service to FSU and/or the Tallahassee community, academics, and university spirit within the past two years.
The James "JT" Thomas Heart of A Champion Award honors former student-athletes who, through their involvement in communities or countries, or through specific acts, have served as noteworthy examples of good citizenship and activism.
In November 2013 as part of its Homecoming Reunion and 30thAnniversary Celebration, the FSU BAA named its Heart of A Champion Award in honor of James "JT" Thomas, Jr., who was the first Black football athlete to play for FSU. "JT" Thomas was also FSU's first Black All-American football player and the first Black football player to graduate from FSU, when he received his degree in business in 1973. "JT" went on to play ten years in the National Football League. "JT" resides in Pennsylvania where he is a successful businessman.
The FSU BAA will also award scholarships to three outstanding students during this reunion weekend.
For more information visit www.fsublackalumni.org.