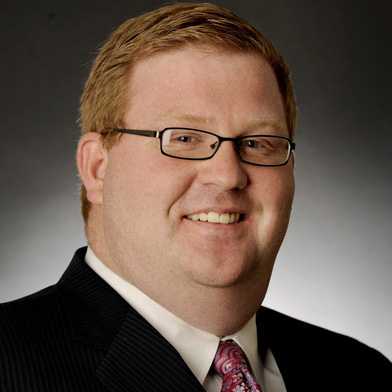 Florida State University announced July 19 the appointment of Kyle C. Clark, vice president for Administration and Finance and chief financial officer at Texas Tech University, as the new vice president of Finance and Administration, effective Sept. 1.
In his new position, Clark will lead the university's financial and administrative infrastructure including finance and budget, business services, facilities, operations, information technology, maintenance, human resources, police, and parking and transportation services, among other areas.
Prior to his current vice president and CFO role at Texas Tech University, Clark served a variety of roles within the Texas Tech University System, including assistant chief financial officer for the Texas Tech University System Administration.
"Kyle is a knowledgeable, highly capable and enthusiastic leader who brings a national reputation for effectiveness and innovation with him to Florida State," President Eric J. Barron said. "I am confident that his addition to our leadership team will greatly support our efforts to take the university to the next level of achievement."
Clark holds Master of Business Administration and Bachelor of Business Administration degrees from Texas Tech University. He also earned executive development and business management certificates, respectively, from the Lyndon B. Johnson School of Public Affairs at the University of Texas at Austin and the Southern Association of College and University Business Officers.
"I would like to thank President Barron, Provost Garnett Stokes, and the search committee for this wonderful opportunity," Clark said. "I am extremely excited by and grateful to assume this role at Florida State University. I look forward to collaborating with the campus community. I will work hard to continue and help escalate the great work that has been initiated under President Barron and his team to advance this prestigious institution on a national stage."
Clark succeeds the late Senior Vice President for Finance and Administration John R. Carnaghi, who passed away earlier this year after 22 years at Florida State.