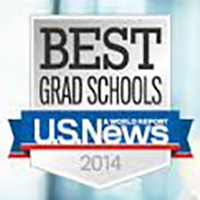 Florida State University's graduate programs in library and information studies, criminology, public affairs, education and law are among the best graduate and professional programs in the nation, according to new rankings in U.S. News & World Report's 2014 edition of "Best Graduate Schools" published March 12.
Florida State's School of Library and Information Studies placed 13th in the nation, with its school library media program ranked No. 1 in the nation; its services for children and youth ranked 5th; and its digital librarianship ranked 11th.
Florida State's College of Education was ranked 44th in the nation, and the College of Law was ranked 48th.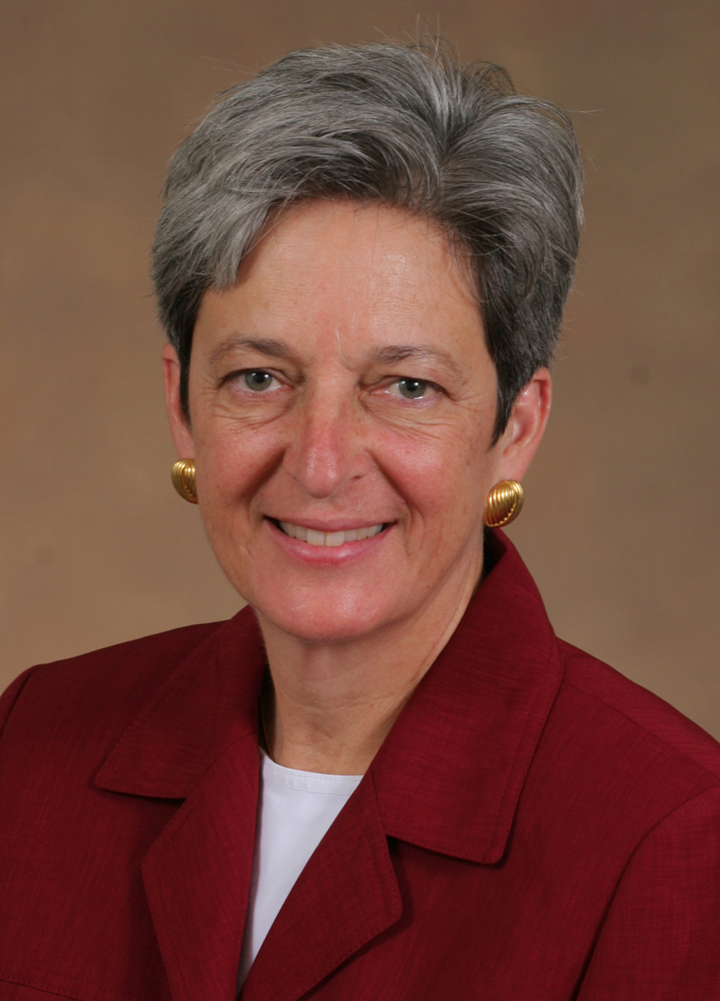 In addition, for Best Ph.D. Programs in Social Studies and Humanities, Florida State ranked 7thin criminology. Florida State's Askew School of Public Administration and Policy was ranked 16th in the nation among public affairs schools.
"These high rankings of our graduate programs by a prestigious independent organization is testament to the dedication and hard work of our faculty, staff and students," said Nancy Marcus, dean of The Graduate School. "The quality of these and other programs at Florida State is indicative of a university on the cutting edge of academic excellence."
U.S. News & World Report ranks professional school programs in business, education, engineering, law and medicine on an annual basis. The rankings are based on two types of data: expert opinions about program excellence and statistical indicators that measure the quality of a school's faculty, research and students.
Beyond the five disciplines ranked annually, U.S. News & World Report also periodically ranks programs in the sciences, social sciences, humanities, the health arena, and other areas based solely on the ratings of academic experts.