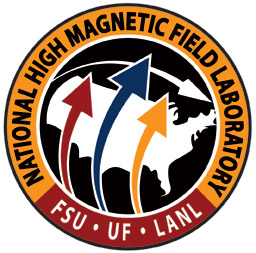 An employee of the National High Magnetic Field Laboratory at Florida State University suffered serious burns after an electrical fire on the morning of Nov. 1. The MagLab remained closed for the day but reopened on Nov. 2 at 8 a.m.
The employee, who has worked as an engineering technician at the MagLab for 10 years, suffered second- and third-degree burns and was transported by LifeNet helicopter to Shands Hospital Burn Center in Gainesville, Fla., following initial on-scene treatment by Leon County Emergency Medical Services and the Tallahassee Fire Department. There were no other injuries.
The fire occurred about 9:15 a.m. during a routine maintenance procedure in theNuclear Magnetic Resonance (NMR) wing. Leon County EMS, TFD and the FSU Police Department responded immediately. The MagLab was immediately evacuated and the fire extinguished. The state fire marshal and the U.S. Bureau of Alcohol, Tobacco, Firearms and Explosives also were on the scene.
"Our focus is on our friend and colleague who was injured this morning, and our thoughts and prayers are with him and his family," said Greg Boebinger, director of the MagLab. "We want to thank the first-responders for their quick response."
Power is off to the NMR wing of the MagLab while a team of safety and technical experts investigate the cause of the fire. TFD and FSU Environmental Health and Safety personnel are ventilating the building and evaluating the indoor air quality in the remaining wings of the facility.
At no point did the fire represent a threat to the public, nor was there any impact outside of the facility.
The only magnet lab of its kind in the United States, the MagLab is home to the largest and most powerful magnets in the world. The lab was established by the National Science Foundation in 1990.