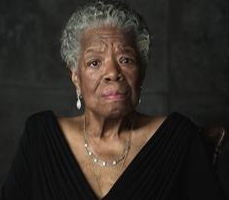 Celebrated poet Maya Angelou will speak on Saturday, April 21, at the Tallahassee-Leon Civic Center.
The event, "An Evening with Maya Angelou," is sponsored by Florida State University's Black Student Union, the Student Government Association, Union Productions, the Women's Center, the Asian-American Student Union and the Center for Participant Education.
Doors open at 6 p.m., and the program begins at 7 p.m.
The event is free and open to the public, but seating is limited and priority will be given to Florida State students with valid student IDs. There are no advance tickets, and seating will be available on a first-come, first-served basis.
Angelou's appearance is the finale to the weekend-long commemoration of Florida State's historic integration a half-century ago. Hailed as a global "Renaissance woman," she is a celebrated poet, memoirist, novelist, educator, dramatist, producer, actress, historian, filmmaker and activist.
Now 84, Angelou has published six autobiographies, five books of essays, numerous books of poetry, and is credited with a long list of plays, movies and television shows.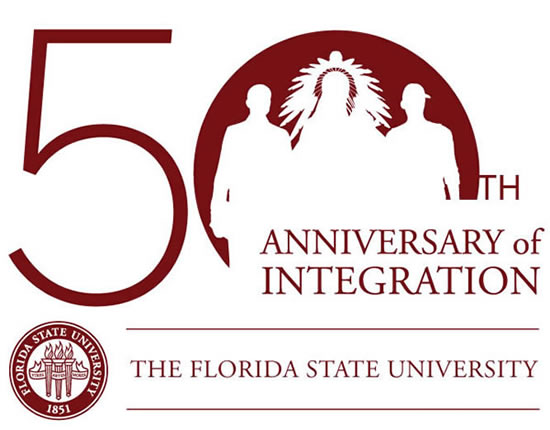 A celebrated 20th-century American writer who has won dozens of awards and holds more than 30 honorary doctoral degrees, Angelou is best known for several autobiographical works that focus on her childhood and early adult experiences. The first and most highly acclaimed, "I Know Why the Caged Bird Sings" (1969), the story of the first 17 years of her life, first cast her in the international spotlight.
For more information about the 50th anniversary commemoration events, call (850) 644-6626; send an email to Integration50@fsu.edu; or visit www.fsu.edu/integration or www.news.fsu.edu/Top-Stories/Hand-in-Hand-Across-Time-event-to-kick-off-50th-Anniversary-of-Integration-commemoration.