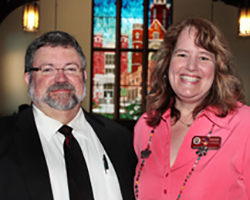 The faculty and staff of Florida State University donated $397,240 to the United Way of the Big Bend during the university's 2011 United Way Employees Campaign, exceeding the $390,000 goal.
Dennis Bailey, associate vice president for facilities administrative services, and Jeanine Ward-Roof, dean of students, served as the campaign's co-captains. Both praised the university's administrators, staff and facultyfor making the campaign a success.
"We did it! Despite the economic challenges our community is faced with, we were able to work together to exceed the goal," Ward-Roof said. "It was a great honor to work with co-captain Dennis Bailey, campus campaign coordinator Dianna Norwood of the university's Division of Finance and Administration and all of those who organized the United Way events and awareness throughout the university."
Ward-Roof was gratified to learn about the successes of the United Way and how members of the Florida State campus and greater Tallahassee community are assisted by the generosity of co-workers, neighbors, friends and strangers who give of their personal resources.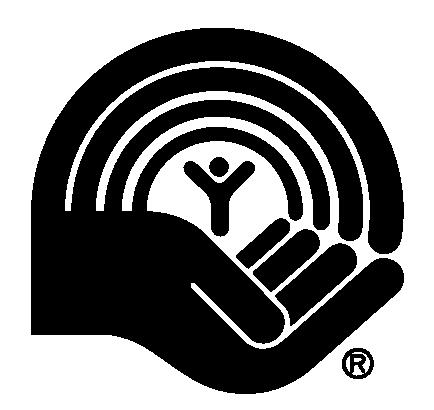 "Thank you to everyone who took the time to serve in a campaign leadership role, plan an event for their colleagues, raise awareness or give any amount of money," Ward-Roof said. "Together we truly did realize the mission of the United Way — to coordinate the caring power of communities to make a difference in people's lives."
Bailey echoed Ward-Roof's sentiments of appreciation.
"I already knew of the compassionate and caring nature of the Florida State family, and this experience presented yet another opportunity for me to validate that fact," Bailey said. "Wherever I went and with whomever I spoke on behalf of the United Way, I was greeted with an empathetic and sincere appreciation of the plight of those less fortunate. It was a rewarding and enriching experience to be part of this year's campaign."