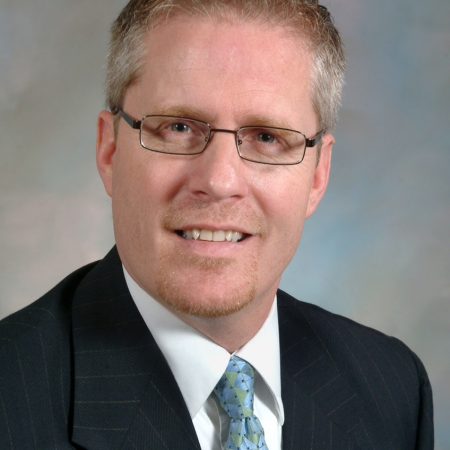 The Florida State University Foundation announced today the appointment of Glen Jack to the position of vice president for constituent programs. In this role, Jack will have the responsibility of managing all unit- and college-based development officers.
Jack comes to Florida State from the University of Rochester where he served as executive director of leadership gifts and oversaw a team of eight fundraising professionals. Jack's successful career in fundraising spans more than 25 years. In addition to the University of Rochester, Jack also held posts at the University of Michigan and the University of Virginia.
As a member of the Foundation's senior leadership team, Jack will play a key role in the planning and execution of the University's comprehensive campaign.
"I am confident that Glen's extensive, hands-on experience in fundraising and management will serve us well at Florida State," said Andy A. Jhanji, executive vice president of the FSU Foundation. "Not only does Glen have a solid, practical understanding of philanthropy, he also has a true passion for higher education and the positive impact it has on individual lives and entire communities. I am excited to have him join the FSU family."
"I am very proud to join Florida State at this very exciting time," Jack said."I look forward to joining a terrific team that is positioned for tremendous success."
Jack earned his bachelor's degree from the University of Michigan and has completed coursework toward his master's in Public Administration at the University of Michigan and the University of South Florida. Jack will officially begin his duties at the FSU Foundation on Feb. 1.
The Florida State University Foundation, Inc., enhances the academic vision and priorities of FSU through its organized fundraising activities and funds management. The Foundation, a nonprofit corporation established in 1960, is governed by an elected board of trustees, whose members serve as advocates for the University, its colleges, schools and programs.