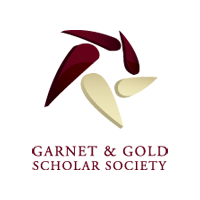 The Florida State University will launch the Garnet and Gold Scholar Society, a new program that recognizes students who participate in multiple facets of campus and undergraduate opportunities. The society will encourage students to become well-rounded individuals while helping them become more attractive to potential employers.
"Scholarship comes in many different forms, and not all of it is in the classroom," said Florida State President Eric J. Barron. "I still want students to have an excellent GPA, but if you combine that degree from Florida State with meaningful experiences outside the classroom, they will be more likely to get hired. The idea here is, if a student shows a commitment to these endeavors, we will formally recognize their achievements by making them a member of the Garnet and Gold Scholar Society."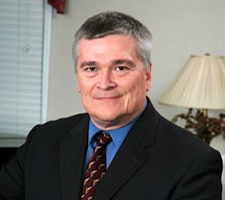 With the implementation of this new program, students participating in leadership opportunities in their communities, interning with prospective employers, serving those in need, taking part in international programs and conducting research projects in conjunction with faculty can be rewarded for their efforts. Students wishing to be considered for this distinction must hold a 2.75 cumulative GPA and complete activities in three of five engagement areas: leadership, internship, service, international experiences and research. The student must then document perception, awareness and knowledge about the three areas and their interconnectedness. The application will be reviewed, and when approved, the student's achievement will be noted on his or her academic transcript, at graduation, and by the awarding of the Garnet and Gold Scholar Society Medal.
Assisting in the launch and success of this incentive, the new Florida State University Student Foundation has agreed to raise $250,000, which will be matched by The Knight Foundation. Of the program, Bobby Seifter III, vice president of the student body and chairman of the Student Foundation, said, "I think students who value getting the full collegiate experience will be most interested in participating in the Garnet and Gold Scholar Society. Students who are well rounded and want to be recognized for their achievements should take advantage of this opportunity."
The kickoff for the Garnet and Gold Scholar Society will take place during FSU Homecoming festivities at The Seminole Festival & Pep Rally, Wednesday, November 3, 11 A.M. – 2 P.M., Union Green.
For more information, visit garnetandgoldscholar.fsu.edu.