Florida State University professors are doing their part to promote leadership, learning and understanding between cultures, thanks to Fulbright grants that will allow them to study abroad this year.
The Fulbright Scholars are:
Tarek Abichou, associate professor of civil and environmental engineering. He will spend six months in Tunisia studying environmental solutions for soil, groundwater and air pollution caused by waste disposal practices in the northern Africa region.
Jeffrey Brooks, assistant professor of educational leadership and policy studies. He will spend five months in the Philippines studying leadership for social justice.
James Cobbe, professor of economics. He will teach at the University of Danang in Vietnam.
Patricia Yancey Martin, the Daisy Parker Flory Professor of Sociology. She will lecture at Gothenburg University in Gothenburg, Sweden.
"I am very pleased that these faculty members have been selected as Fulbright Scholars," said Dean of the Faculties Anne Rowe. "Not only will their contributions have global impact, but their students will also benefit significantly from this experience upon their return to FSU."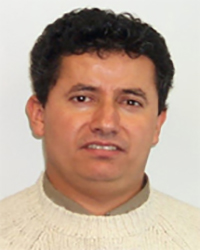 Abichou will assess the feasibility of using water balance landfill covers in Tunisia, Algeria and Morocco as a cost-effective way to cover landfills and reduce groundwater contamination. He also will introduce biotechnology approaches to mitigate landfill emission of greenhouse gases. He is collaborating with the National Institute of Applied Science and Technologies and National School of Engineering in Gabes, Tunisia.
"The Fulbright award will give me the opportunity to learn how to navigate through international research endeavors," said Abichou, who came to the United States as a college student on a scholarship provided by USAID and the government of Tunisia. "It also gives me the opportunity to give back some of the knowledge I have acquired during my education and training in the United States."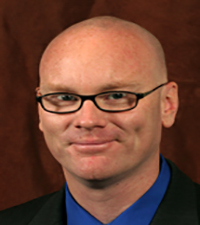 Brooks will work with three schools in Cagayan de Oro City, Philippines—a public school, Christian school and Islamic school—on a comparative case study to find out how school leaders promote and practice social justice to improve the lives of their students. His visit is hosted by Capitol University.
"This work has the potential to foster international, comparative and transnational dialogue and facilitate the exchange of ideas that can help us all learn how we can improve the way we teach and practice leadership," Brooks said.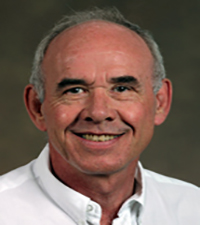 Cobbe will teach introductory economics for the English-language bachelor's program in business at the University of Denang's College of Economics and will assist in developing proposals for outside-funded projects. He also will help the college modernize its curriculum and incorporate more active learning modes into its instructional methods.
"I hope to be able to give some advice on academic management and getting the most out of limited resources, and I have a few research interests of my own that I hope to be able to pursue," he said. "My hope is that I will come back with a renewed research agenda and more enthusiasm for teaching."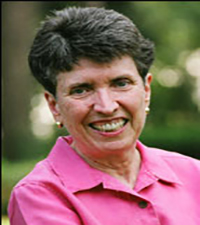 Martin will lecture at the GRI Gothenburg Research Institute/School of Business on gender and diversity in the workplace and methods for studying organizations in the field.
"I am delighted to receive this prestigious fellowship," Martin said. "It will let me work with graduate students and faculty at Gothenburg and from nearby institutions. The students in my seminars will come from management, economics, law, organization studies, public administration and sociology, so we'll teach each other about our respective disciplines as well as learn about gender and organization studies."
Abichou, Brooks, Cobbe and Martin are among approximately 800 U.S. faculty and professionals who will travel abroad during the 2007-2008 academic year through the Fulbright Scholar Program. Fulbright Scholars are selected on the basis of academic or professional achievement and because they have demonstrated extraordinary leadership potential in their fields.