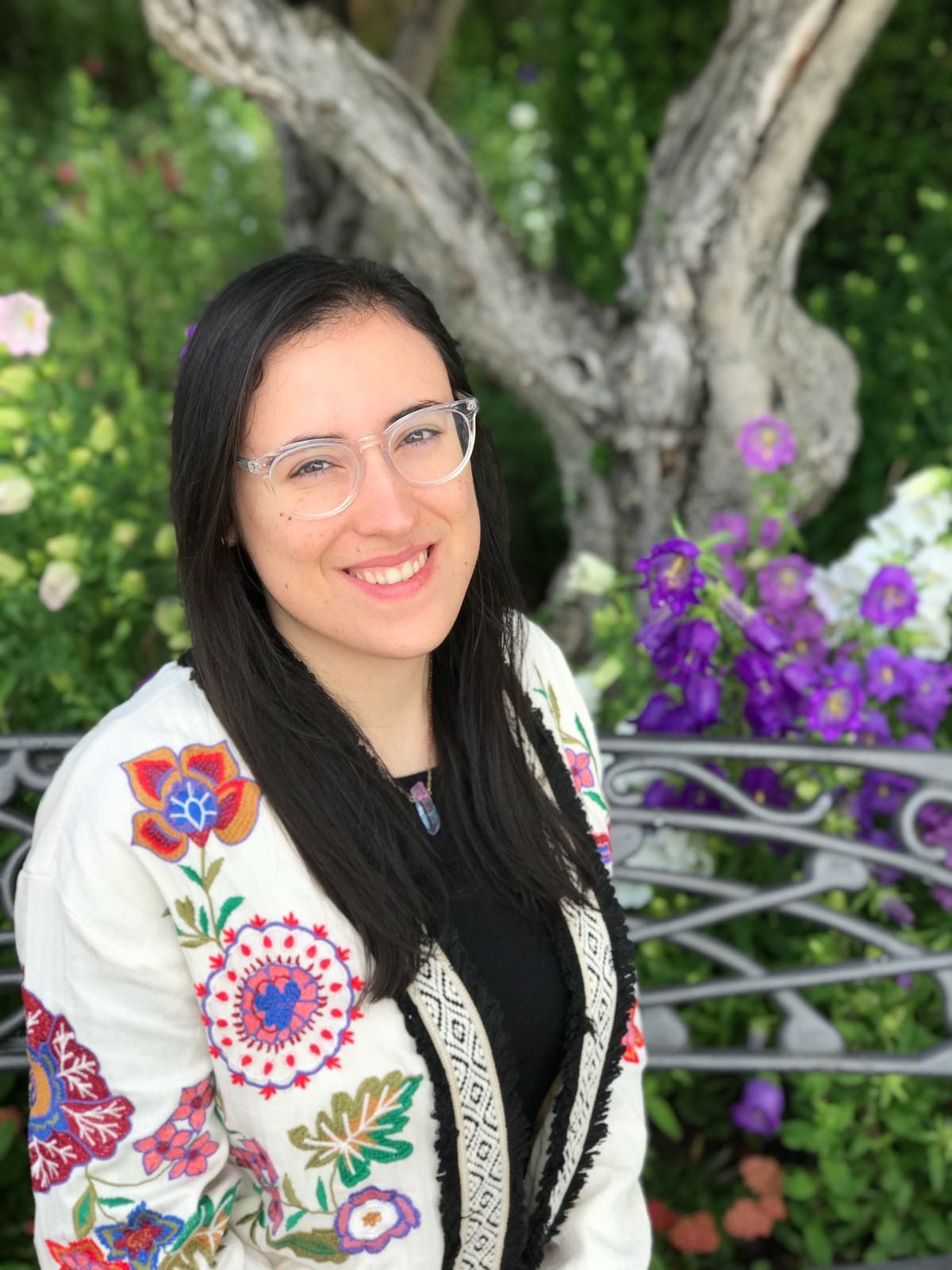 A Florida State University graduate student has received a prestigious award for her work in a national honor society.
Esther Hernández-Esteban, a third year doctoral student studying Hispanic literature and cultural studies, is the 2019 recipient of the Gabriela Mistral Award. The recognition is given by Sigma Delta Pi, a national collegiate Hispanic honor society. It is awarded to selected students for their academic achievements and noteworthy leadership.
Hernández-Esteban is the current president of Florida State University's Alpha Delta chapter of Sigma Delta Pi.
"Receiving this award is a recognition of the work that I have done for Sigma Delta Pi," Hernández-Esteban said. "It encourages me to keep working more for our chapter."
The award is granted by Sigma Delta Pi's national executive committee and is presented to one person per chapter yearly. It is named for Gabriela Mistral, a Chilean poet who received the Nobel Prize in literature in 1945. The honor is reserved for outstanding graduate or undergraduate students of Spanish who are active members of Sigma Delta Pi.
Hernández-Esteban was nominated by the chapter's advisers, Anel Brandl and Alejandra Gutierrez, both teaching faculty in FSU's Department of Modern Languages. She receives the award on the centennial anniversary of the honor society, established in 1919 at the University of California, Berkeley.
Membership into Sigma Delta Pi requires students to have completed three years of study of college-level Spanish, including at least three semester hours of a course in Hispanic literature or Hispanic culture and civilization with a minimal grade point average of 3.0 in all Spanish courses taken.
The society is made up of 627 chapters nationwide and is a member of the Association of College Honor Societies, the nation's only certifying agency for college and university honor societies.