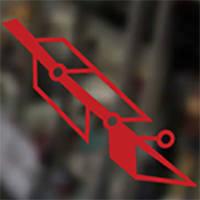 The annual DIGITECH conference at Florida State University will kick off Wednesday featuring student-driven technologies and creative activities designed to showcase the innovative and entrepreneurial side of FSU.
The daylong event will include interactive exhibitions presented by student and faculty innovators as well as sponsors to showcase technology such as robots, apps, artistic creations and startups. The College of Music's Electronic Chamber Orchestra also will perform.
The event will feature a keynote address delivered by IBM Design Lead Adam Kallish. Kallish is the Systems Design Lead with IBM Systems where he is recognized as a successful and active leader and entrepreneur.
Admission to the event is free, although seats for the exhibitor lunch and keynote presentation require registration. Exhibiting students will be eligible to win one of five DIGITECH Crystal Trophies that will be presented at an awards ceremony at the end of the day.  
DIGITECH also will facilitate a "Shark Tank" business pitch competition sponsored by the Jim Moran School of Entrepreneurship, which will include a $1,000 prize. Information for students or organizations about registering as exhibitors is available on its website.
The event will take place from 9 a.m. to 4:45 p.m. Wednesday, April 12, at the Augustus B. Turnbull III Florida State Conference Center. The keynote address will take place at 11:45 a.m.