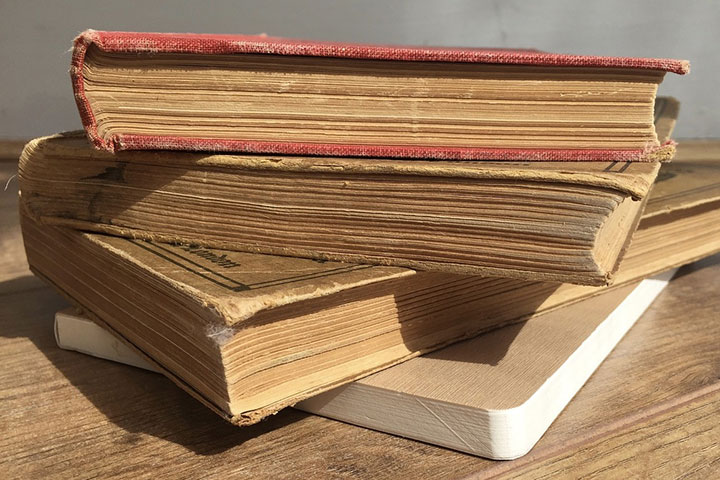 The Reading Marathon has been canceled due to unforeseen circumstances. 
Book lovers will come together for Florida State University's sixth annual Reading Marathon to celebrate storytelling by reading aloud fables, fairy tales and myths continuously in a 24-hour time period.
The marathon starts at 9 a.m. Wednesday, Sept. 28, and is expected to run until 9 a.m. Thursday, Sept. 29, on the main floor of Strozier Library just outside of Special Collections.
These tales, originally told orally and later collected and codified into print, have played a role in every culture and in every time period. Today, some of the oldest stories in the Western world are retold in children's books, films, television shows and Broadway plays such as "Cinderella" and "Beauty and the Beast."
These stories may seem simple, but they help us understand our world, ourselves, each other and what it takes to get along," said Peggy Wright-Cleveland of FSU's Office of Faculty Development and Advancement and organizer of the marathon. "Hearing and telling them aloud, in their older forms, will help us pay attention to the power storytelling wields in shaping individuals and communities."
While the event is based at Strozier, readers can participate from anywhere in the world. This year, FSU students in Spain will read from the Pyrenees Mountains and Valencia.
Stories specific to regions beyond Europe are especially appreciated. Readings are welcome in any language.