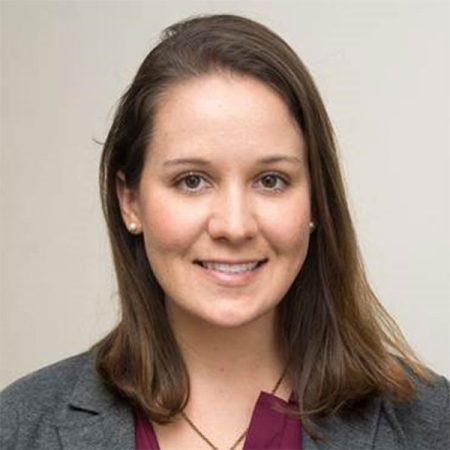 Seminole Dining managed by Aramark, the food service provider for Florida State University, announced today that Amy L. Stevenson, RD, has joined the staff as its first registered dietitian to enhance nutritional offerings and support the dietary needs of students, faculty and staff.
Stevenson joins Seminole Dining from Palm Beach Atlantic University, where she supervised food service. A graduate of the University of North Florida, Stevenson has a diverse background that includes dietary services at Mississippi State University, Nutritional Analyst for Aramark and registered dietitian for Atlantic Health & Rehab in Vero Beach, Fla.
"Our students and guests have more diverse dietary requirements than ever before," said Randy Clay, resident district manager of Seminole Dining. "Adding Amy to our culinary team helps us to better support the needs of those with food allergies and medical conditions, and helps us to provide healthier, more nutritionally balanced menu offerings for our guests."
"The nutritional habits we shape in college often stay with us throughout our lifetimes. With this in mind, it is with great excitement that we welcome Ms. Stevenson to the Seminole Dining team," said Charles Friedrich, Director of the Office of Business Services, the unit that provides oversight to Seminole Dining. "Her expertise will enrich FSU's community by encouraging nutrition, an integral part of physical and emotional well-being."
Stevenson is available on campus and online to address questions and concerns including, but not limited to, food allergies and intolerances, vegetarian and vegan diets, weight management and modified diets. She will be collaborating closely with the chefs at each of Seminole Dining's residential dining facilities, and she will work to ensure healthy, balanced menus are offered daily. In addition, Stevenson is available for individual consultations to discuss dietary habits and ways to improve overall health and wellness.
For more information about Seminole Dining, please visit SeminoleDining.com.