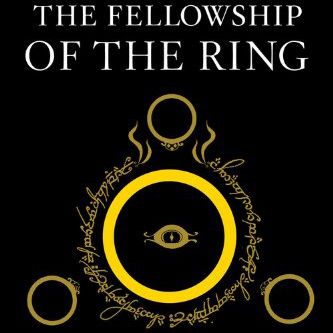 Book lovers will come together for Florida State University's fifth annual Reading Marathon, where students and faculty celebrate their love of literature by reading one book continuously in a 24-hour time period.
This year's participants will have the pleasure of reading and listening to "Fellowship of the Ring" by J.R.R. Tolkien. The marathon starts at 3 p.m. Tuesday, Sept. 29, and is expected to run until 11 a.m. Wednesday, Sept. 30, on the main floor of the Strozier library just outside of special collections.
"The marathon is an opportunity to read a book aloud for a continuous 24 hours," said Michelle Demeter, the distance and outreach services coordinator for Florida State University Libraries. "The idea is to stimulate interest in the book and prompt discussion of the author's ideas. Hopefully, students will be engaged if they hear an especially intriguing passage."
The marathon is held during Banned Book Week, which FSU acknowledges every year to advocate for books that fall victim to censorship.
"In the past we've read distinguished novels like Melville's 'Moby Dick,' Dickens' 'Bleak House,' Tolstoy's 'Anna Karenina' and last year we read two books by Gabriel Garcia Marquez – 'Love in the Time of Cholera' and 'A Hundred Years of Solitude,'" Demeter said. "This year we thought we would try a more well-known novel, but perhaps one that people haven't read and only experienced through film."
The event will begin with a short tribute to former Florida State Professor of English Fred Standley, who rallied for the reading of banned books. Standley, who died last December, spent 50 years teaching at Florida State.
Each student or faculty member will spend 15 minutes reading his or her section. Volunteers are encouraged to sign up to read before the event, but walk-in readers are also welcome at the event.
For more information or to sign up to read, click here.