Television viewers will soon get a glimpse of what life is really like at Florida State University.
The university's new 30-second institutional message features students and recent graduates discussing what Florida State means to them and how the university helped shape their lives for the better. The video message will be seen nationwide this fall during Seminole football games.
"Florida State University is an outstanding institution, and nobody knows that better than our students," Florida State University President John Thrasher said. "That's why we wanted them to share their stories with the world."
Four current and former students appear in the video: Connor Dacey, Mari Kyle, Molly Gordon and Carmel Bourjolly.
"Our new institutional message provides an accurate reflection of what the student experience at Florida State is really like," Thrasher said. "We're excited that a national audience will have the opportunity to hear from our students in their own words about the life-changing quality of our faculty and our programs."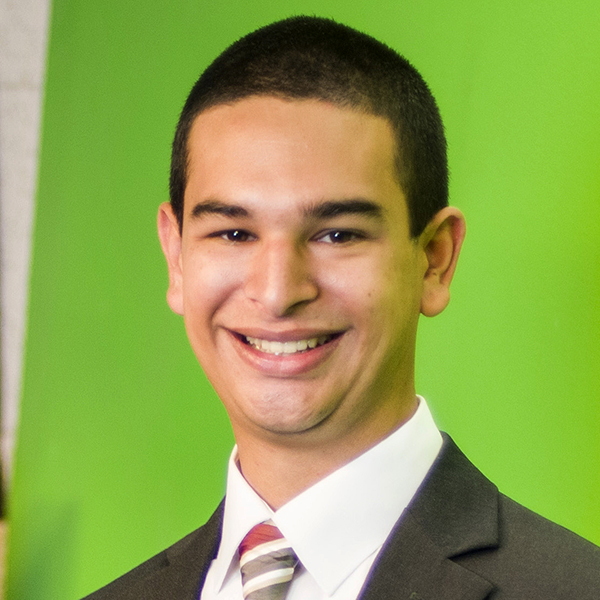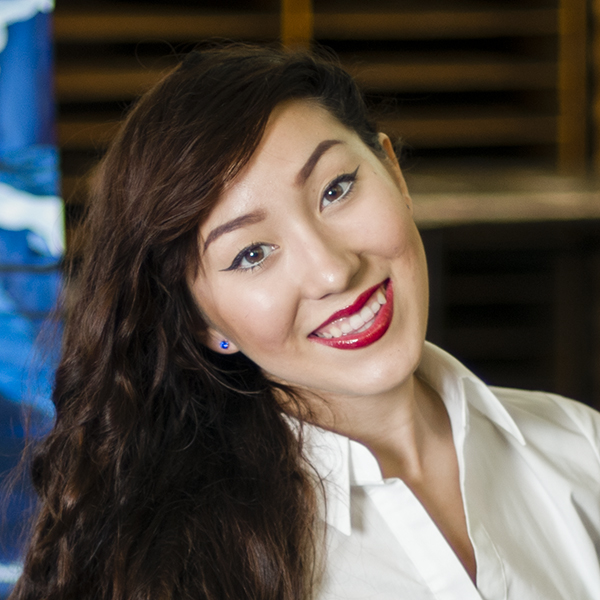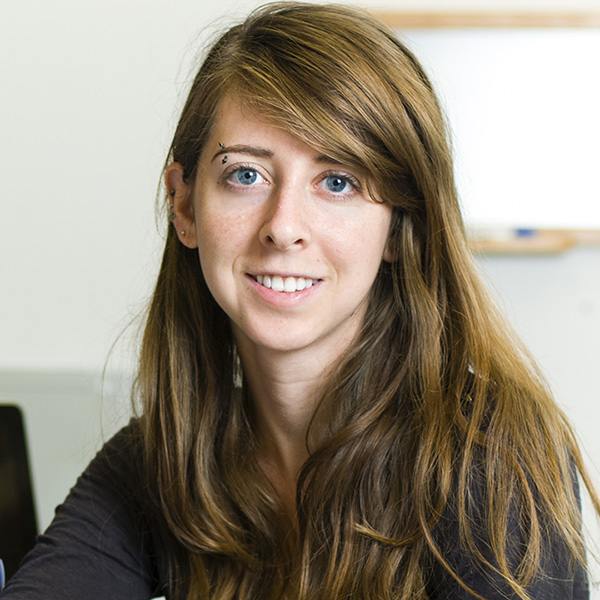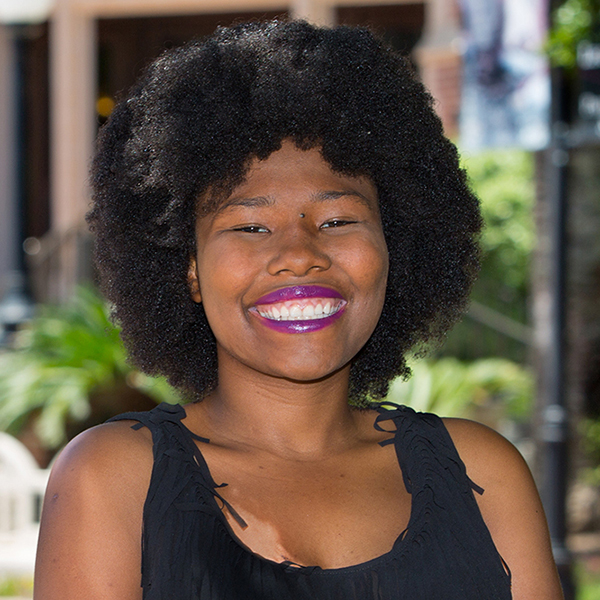 Honors student Connor Dacey opens the video by telling viewers he will "forever bleed Garnet and Gold." Dacey received a bachelor's degree in meteorology in April and was named an Earnest Hollings Scholar by the National Oceanic and Atmospheric Administration in 2013.
Florida State senior Mari Kyle will graduate in December with dual degrees in studio art and advertising. She calls Florida State's role "monumental" in advancing her academic and professional careers. Kyle created "The Housing Crisis," a series of nonprofit, art-based workshops where she and other volunteers taught art-foundations classes at a local nonprofit center for girls.
FSU senior biology major Molly Gordon espouses the high quality of the Florida State faculty. Gordon received the prestigious Goldwater Scholarship earlier this year. The Goldwater honors the nation's brightest college sophomores and juniors in the fields of mathematics, science and engineering. Under the direction of FSU Professor David Gilbert, Gordon studies and conducts research in DNA replication.
Carmel Bourjolly is the first graduate of Florida State's new Unconquered Scholars program. The program provides an array of support services to students who experienced foster care, homelessness or similar hardships during childhood. A Gates Millennium Scholar in high school, Bourjolly says her lifelong dream was to attend Florida State. She earned a bachelor's degree in psychology in April and plans to attend graduate school.
A number of other Florida State students and faculty members can be seen throughout the institutional message.
"The experiences of Connor, Mari, Molly and Carmel are mirrored throughout our entire student body," Thrasher said.
The institutional message was produced by Florida State's Office of University Communications. A longer version of the video produced for high school guidance counselors will be posted to the FSU Admissions website in a few weeks.