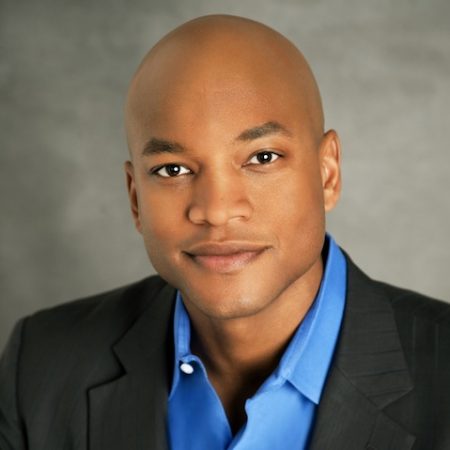 Thousands of earnest young faces filled the Donald L. Tucker Civic Center at Florida State University on Sunday, Aug. 25, for the Class of 2017 new student convocation, a festive event that welcomes new students to the FSU family by introducing Seminole traditions and values.
New Florida State parents and students sang the Alma Mater, "High o'er the Towering Pines," following a short lesson from Kevin Fenton, professor in the College of Music. Students also recited the Seminole Creed and the Academic Honor Policy Pledge and donned a pin designed for the convocation that serves as a reminder of students' commitment to excellence.
Few things are more worthy of celebration than a new class of students joining the university, said Florida State President Eric J. Barron.
Few things are more worthy of celebration than a new class of students joining the university, said Florida State President Eric J. Barron.
He noted that for the first time the convocation ceremony also welcomed first-year students from Florida State's Panama City, Fla., campus. Those students, their family members and Panama City faculty were recognized with cheers at the start of the hour-long event.
The convocation and President's Backyard Barbecue, held just after the ceremony at the President's House, give first-year students a chance to meet their new deans, Barron said.
"At Florida State University, we want you to meet them on the day you enter this university," he said. In the past, many students got the opportunity to meet their deans only when they were in trouble, he said.
Meeting new faces was a goal for incoming freshman Christopher Mangos, of Miami, Fla. An exploratory student leaning toward a major in business, Mangos said on Sunday he most looked forward to being face to face with faculty.
Florida State's academic reputation, and specifically its psychology program, brought Reesa Sharpe, also of Miami, to campus. An enthusiastic "to show Seminole pride!" was her response when asked what she wanted to experience at convocation.
"This experience right here is extraordinary," inspirational speaker Wes Moore said during his convocation address.
Moore is author of this year's One Book/One Campus summer reading selection for all incoming first-year students, "The Other Wes Moore," an Army combat veteran, a graduate of Johns Hopkins University and a Rhodes Scholar. As the years go by, he told the crowd, no one asks what his major was in college. While it's important to study hard, he said, no one was accepted at Florida State University because faculty believed college would be the pinnacle of the student's life.
"You're here because they expect greatness," long after the diploma is framed and hung on the wall, he said.
He prepared students for the fact they'll be asked many times, "what's your major?" And, "what are you going to do with that degree?" But more important, he said, is the larger question of "What are you doing to make humanity better?"
Moore, who received a rousing standing ovation after his address, likened the college experience to a shiny new car.
"Take this thing out for a spin," he said. See what it can do.
New students were represented on the podium by three members of their class during the traditional torch ceremony, conducted by Dean of Undergraduate Studies Karen Laughlin.
Three upperclassmen, Gage Smith, Elizabeth Ogunrinde and Sara Saxner, passed lit torches to freshman Quinn Rainer, Diego Cardenas and Whitney Davis to symbolize the passing of the university's ideals from one class to the next. The torches stand for Vires (strength), Artes (skill) and Mores (character) as depicted in the Florida State University seal. The freshmen were chosen on the basis of essays they wrote about the qualities of the torches, and student Lance Felton read the essays during the convocation.
Classes began Monday, Aug. 26, for more than 41,000 Florida State University students. The academically accomplished freshman class of about 6,100 was selected from nearly 37,000 applicants.