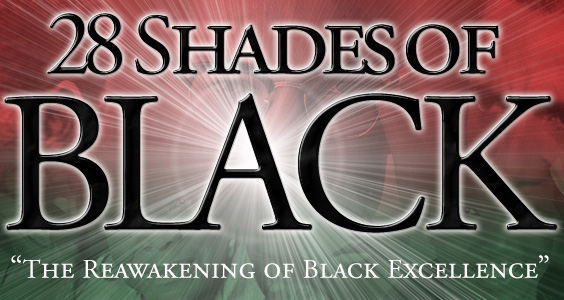 Florida State University's Black Student Union and the entire university community will come together to celebrate Black History Month during "28 Shades of Black: The Reawakening of Black Excellence."
"The celebration of Black History Month coincides with the Black Student Union's motto, 'Remembering our Past, Building on the Present, and Fighting for our Future,'" said Black Student Union President Jareth Bent, a 22-year-old senior from Miramar, Fla., who is majoring in actuarial science. "We celebrate Black History Month by remembering those who came before us so we know what we represent today and then do our best toleave a legacy for those to come."
Highlights of the month's events include the following:
Michael Eric Dyson, a University Professor of Sociology at Georgetown University, will inaugurate Florida State's Black History Month Speaker Series with a lecture, "Black and Brilliant," on Tuesday, Feb. 19, at 2 p.m. in the Oglesby Union Ballroom. Dyson is the author of 18 books that deal with various aspects of black culture, is the host of a radio show and has served as a political analyst on MSNBC.
Florida State alumnus Fred Flowers, the university's first black athlete, alumna Doby Flowers, the university's first black homecoming queen, and alumna Connie Jenkins-Pye will share their memories of the Black Student Union and the university from the 1960s during a "Fireside Chat: Night of Destination," on Wednesday, Feb. 20, at 7:30 p.m. in Room 208 of the Student Services Building.
Comedians Sean Larkins (HBO's Def Comedy Jam and BET's Comicview) and Will "Spank" Horton (the "Laugh at My Pain" tour) will headline Comedic Relief 3 on Friday, Feb. 22, at 7:15 p.m. in Moore Auditorium, Oglesby Union. The performance is free and open to the public, but space is limited.
For a complete listing of Black History Month events at Florida State, click here.
For a complete listing of Florida State community service projects that will be conducted throughout Tallahassee, click here.