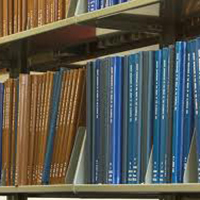 This fall, Florida State University's annual Faculty Luncheon Series will examine the state of scholarly publishing and the perception that the academic publishing industry is on the verge of major evolution.
The scholarly publishing cycle, including the production and dissemination of research, functions in tension with traditional journal publishing, tenure and promotion requirements, and increasing calls for federally funded research to be openly accessible to the public. Faculty at many colleges and universities are debating the worth of new forms of digital scholarship and how that scholarship is disseminated in light of the availability of new technologies. In addition, increased costs associated with library journal subscriptions are causing some universities, including Harvard, to call the current system "financially untenable."
"The current debate abounding throughout academe is driven by strong opinions, some misinformation and legitimate misgivings about new digital methods of publication," said Micah Vandegrift, Florida State's scholarly communications librarian. "Florida State University has joined this conversation by adopting a resolution supporting the principle of open access to scholarly literature, and amending its tenure and promotion guidelines to allow digitally published scholarship to be counted, subject to the same criteria as print journals."
The 2012 Fall Faculty Luncheon Series, "The Future of Scholarly Publishing," will define key players and points in the evolution of the system, and present the challenges that the Florida State University community will face in working to stay at the forefront of academic productivity.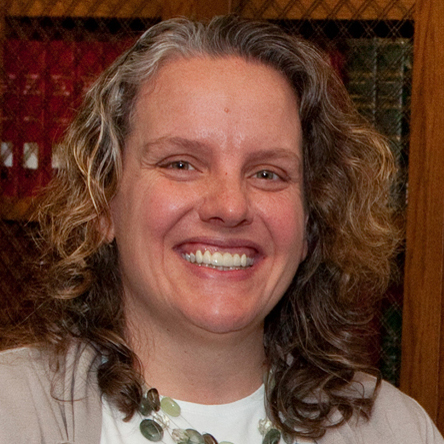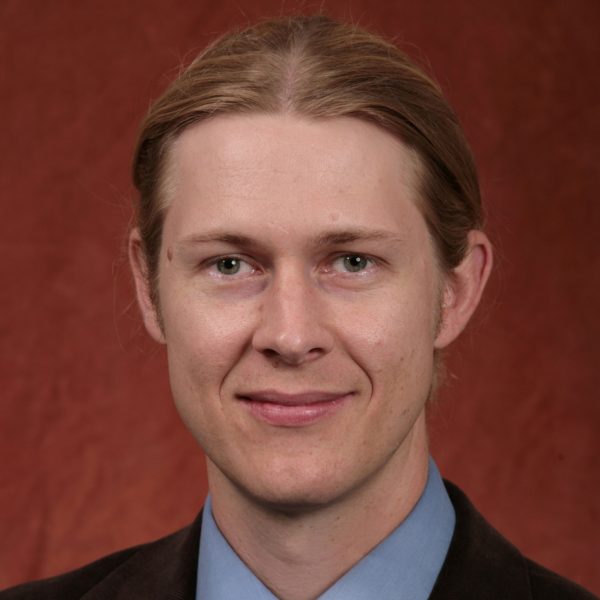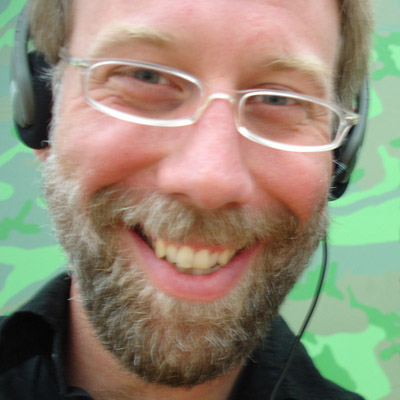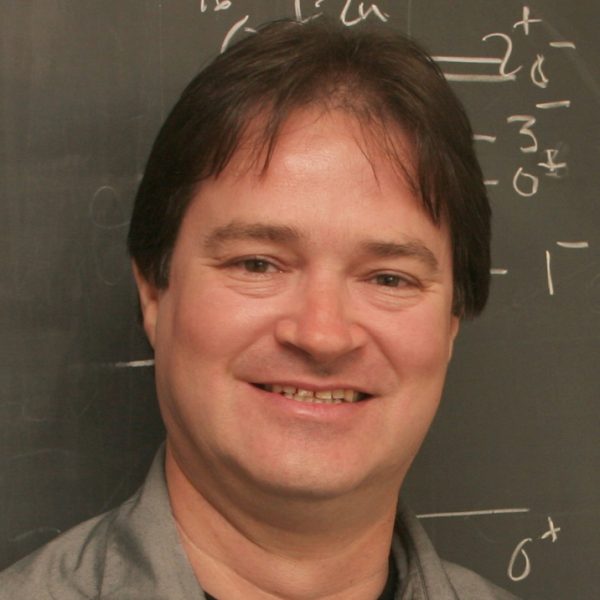 The presentations scheduled for this fall are as follows.
•On Tuesday, Sept. 11, Associate Dean of Special Collections and Archives Katie McCormick will discuss "The University Library and its Role in Digital Scholarship." Dean of University Libraries Julia Zimmerman will introduce Gore and McCormick.
•On Tuesday, Oct. 9, English Assistant Professor Paul Fyfe will discuss "The Scholarly Monograph Unbound." English Professor and Chair Eric Walker will introduce Fyfe.
•On Tuesday, Nov. 6, art Assistant Professor Owen Mundy will discuss "New Definitions of Research." Vice President for Faculty Development and Advancement Sally McRorie will introduce Mundy.
•On Tuesday, Dec. 11, physics Professor and Chair Mark Riley will discuss ""The Evolving World of Academic Publishing, the Need for Change and Its Future Impact." Riley's introduction will be made by a colleague who has yet to be determined.
To learn more about the Faculty Luncheon Series, visit www.lib.fsu.edu/scholarly_communications.
The series, which is open to the public, will take place at the Presbyterian University Center, 548 W. Park Ave. Luncheons begin at 12:15 p.m.; the programs follow at 12:40 p.m. Reservations are required. A catered hot lunch will be provided for $10 per session, or $40 for the series. Mail reservation requests to the Presbyterian University Center, 548 W. Park Ave., Tallahassee, FL 32301, with a check made payable to the Presbyterian University Center and clearly marked "Faculty Luncheon Series." In order to pay at the door, call the center for a reservation at (850) 222-6320 or send an email to floridastatepuc@gmail.com. All reservations must be made by the Thursday before each luncheon. For the first luncheon on Sept. 11, the reservation deadline is Thursday, Sept. 6.
Parking is available in the lot on the north side of the Presbyterian University Center.
For those who are unable to attend the luncheon, each presentation will be broadcast on 4FSU (Comcast Cable channel 4). Check local listings for dates and times.