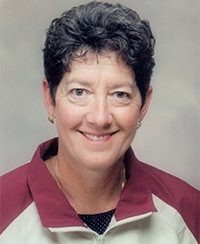 The signs and slogans adorning the walls of Cecile Reynaud's office at Florida State University's Tully Gym offer assurance and strength to all who enter:
"When you want what you've never had, you must do what you've never done."
"Something inside me is very strong because I am confident."
Reynaud, a celebrated volleyball coach, author and speaker who also holds a doctorate in sport management, is well known for her winning record, not to mention her work with international volleyball mega-star and Florida State alumna Gabrielle Reece. Now, after decades spent coaching volleyball players who do not possess physical disabilities, Reynaud is ready to focus her gentle teaching style on a new challenge: the Paralympics.
Reynaud has been selected to serve as the team leader for the U.S. women's sitting volleyball team at the 2012 Paralympic Games in London, which will be held from Aug. 29 to Sept. 9.
There are high hopes for the U.S. Women's Sitting Volleyball Team, currently ranked second in the world by the World Organisation for Volleyball Disabled (WOVD). The team previously won the 2008 Paralympic silver medal and the 2004 Paralympic bronze medal.
In July 2010, the women captured the silver medal at the 2010 WOVD Sitting Volleyball World Championship, earning it a trip to the 2012 Paralympics in London. The Paralympic Games are a major international multi-sport event in which athletes with physical disabilities compete; this includes athletes with mobility disabilities, amputations, blindness and cerebral palsy.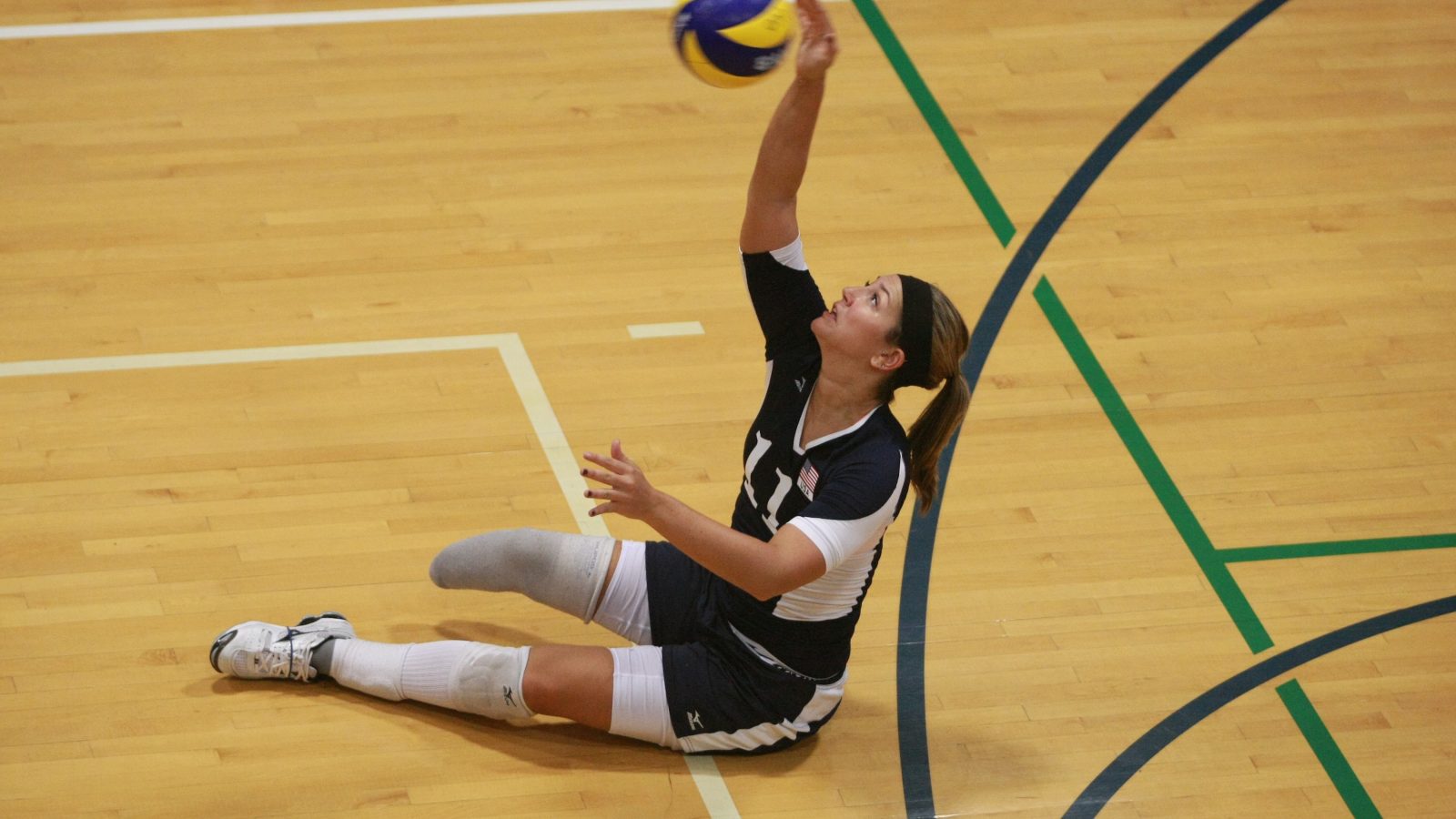 "I'm excited about this — I hope to learn a lot and bring a lot back to our students," said Reynaud, who will also attend the team's training practice in Amsterdam prior to the event. She said she was chosen for the honor, which will call upon her administrative strategy rather than her coaching expertise, because of her longtime association with the USA national volleyball program.
Reynaud's career in the sport stretched over several decades. It includes a long stint as head women's volleyball coach at FSU from 1976 to 2001, where she accumulated 636 wins, won six conference championships and was named conference coach of the year four times.
Reynaud, currently the director of the graduate-level online coaching certificate program at FSU, is a research associate and instructor in sport management. She earned her master's degree and doctorate from Florida State while coaching full time.
If that sounds daunting, it shouldn't. Reynaud is all about confidence when it comes to helping students find their best path in life. The author of three books and numerous DVDs on volleyball and coaching — including the book "The Volleyball Coaching Bible" — Reynaud is also a national speaker on the subject.
Her No. 1 coaching secret?
"Making someone feel good about themselves is far more effective than putting them down," she said. "I try to help students and athletes get through life the very best way they can."
For more information, contact Reynaud at (850) 644-4298 or reynaud@fsu.edu.