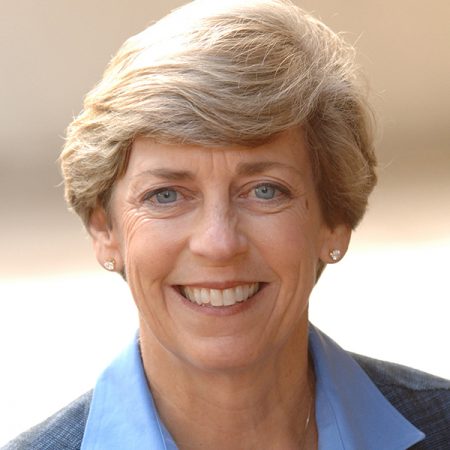 Six of the nation's top scholars in the field of higher education will converge on The Florida State University this week to speak at an innovative conference that has helped position the university as a leader in promoting morality and civic conscience as essential components of a college education.
The 20th annual Institute on College Student Values — to be renamed the Jon C. Dalton Institute on College Student Values this year in honor of its founder and longtime director — also is expected to bring more than 200 graduate students and administrators to Tallahassee from throughout the United States and abroad for two-and-a-half days of training sessions, keynote lectures and roundtable discussions. It all begins with an opening lecture at 12:30 p.m. on Thursday, Feb. 4, and winds down with a concluding luncheon at noon on Saturday, Feb. 6. (Click here for a complete schedule.)
A longtime educator, Dalton had been interested in matters of character development and civic engagement as a professor and administrator at the University of Kentucky, Iowa State University and Northern Illinois University before coming to Florida State. It was not long after his arrival in 1989 that Dalton was able to establish a formal training conference on the subject — the Institute on College Values.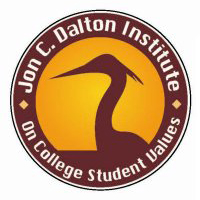 For two decades, the institute has worked to answer a number of questions regarding the role of higher education in fostering a sense of commitment to community and the common good. Among them: Do universities pay sufficient attention to the values, beliefs and moral commitments of their students? And how can universities provide more opportunities for students to connect learning with service, altruism and social justice?
Since establishing the institute that now bears his name, Dalton has also served as the university's vice president for Student Affairs. He is now a professor of educational leadership and policy studies in the university's College of Education.
"Jon Dalton is a national leader in student affairs who has raised the issue of character development to prominence on college campuses across the country," said Mary Coburn, Florida State's current vice president for Student Affairs. "We appreciate the distinction that he has brought to Florida State through his work, but just as importantly, we value the ways that he has integrated character development into our campus culture."
This year's institute is themed "Two Decades of College Student Character and Values Development: A Retrospect and a Call to Future Action."
"We're doing a 'look back, look forward' kind of thing, revolving around what we've done over the past two decades, and where we're going in the character development, character education and civic engagement of college students," said Andrew Mauk, program coordinator of the Dalton Institute. "So we're being a little retrospective and issuing a call to action, asking, 'Where are we going to be in the next two decades?'"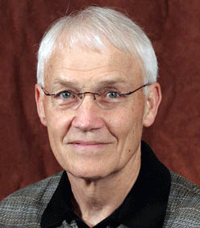 To help answer that question, the institute has brought back some of its biggest lecturers from previous years for a repeat appearance. The six special guests are:
Alexander Astin, founding director of the Higher Education Research Institute at the University of California at Los Angeles. In 1993, he discussed "The Inner Life of Students," and in 2004 he made a joint presentation with Helen Astin on "Spirituality in College Student Learning and Development."
Helen Astin, senior scholar of the Higher Education Research Institute at the University of California at Los Angeles. In 1996, she discussed "Values in Student Leadership," and in 2004 she made a joint presentation with Alexander Astin on "Spirituality in College Student Learning and Development."
Arthur Chickering, special assistant to the president of Goddard College. In 1995, he discussed "Personalizing and Humanizing Values," and in 2002 he spoke on "Developmental Perspectives for a Pluralistic Democracy."
Gwendolyn Jordan Dungy, executive director of NASPA — Student Affairs Administrators in Higher Education (formerly the National Association of Student Personnel Administrators). This is her first visit to the Dalton Institute.
George Kuh, the Chancellor's Professor of Higher Education at Indiana University at Bloomington. In 1997, he discussed "Do Environments Matter?" and in 2003 he spoke on "Learning Environments and Student Values."
Arthur Levine, president of the Woodrow Wilson National Fellowship Foundation. In 1994, he discussed "Encouraging Hope in Hard Times," and in 1998 he spoke on "A Portrait of Today's College Student."
Higher-education students and administrators who would like to attend the Dalton Institute on College Student Values can register here.