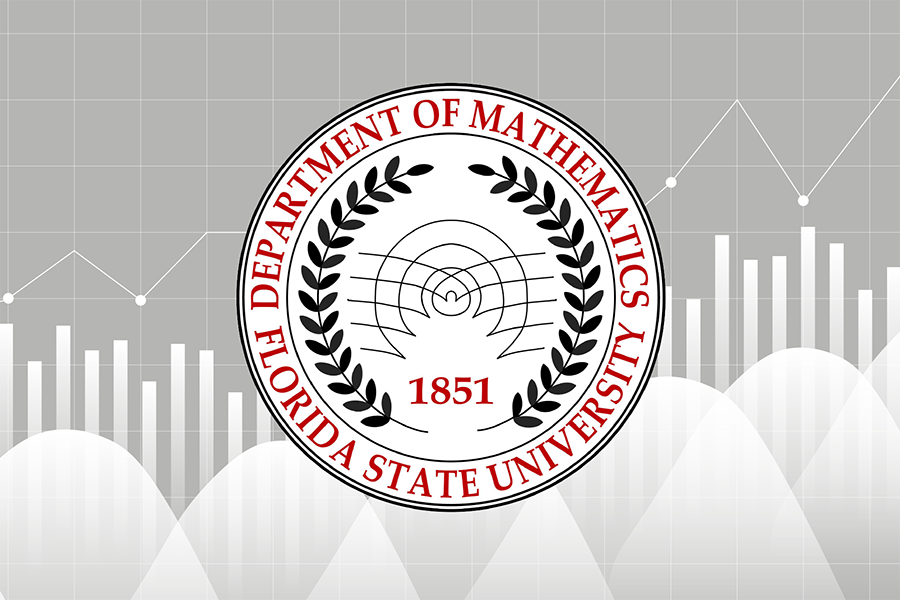 The Florida State University Department of Mathematics will host the 10th International Conference on Sensitivity Analysis of Model Output from March 14-16 at the Augustus B. Turnbull III Florida State Conference Center.
The SAMO conference, held every three years, is dedicated to advances in research on sensitivity analysis methods and their interdisciplinary applications. Sensitivity analysis aims to understand and quantify how uncertainty in the output of a model can be apportioned to different sources of uncertainty in the model input. These methods are powerful tools in physics, operations research, chemistry, biology, engineering, environmental science, nuclear and industrial safety, economics and finance.
"FSU's hosting of this year's conference is a testament to the emphasis the university places on interdisciplinary research," said Giray Ökten, chair of the local organizing committee for SAMO 2022 and professor in the Department of Mathematics. "The conference brings together researchers from engineering, sciences, mathematics and statistics, and this will be only the second time it is held in the United States."
In recent years, policymakers have required or recommended the use of sensitivity analysis in model testing and development in various governmental agencies, such as the U.S. Environmental Protection Agency, U.S. Nuclear Regulatory Commission and more.
Due to the COVID-19 pandemic, SAMO 2022 will be held as a hybrid conference allowing virtual as well as on-site participation for speakers from around the world to discuss the uses of sensitivity analysis in all disciplines of science. Previous in-person conferences have been hosted in Santa Fe, N.M., Italy, Spain, Hungary and France.
This year's plenary speakers include:
Agnès Lagnoux, assistant professor of mathematics at the Institut de Mathématiques de Toulouse and Université Toulouse – Jean Jaurès, in Toulouse, France;
Juliane Mai, research assistant professor of civil and environmental engineering at the University of Waterloo, in Ottawa, Canada;
Art Owen, professor of statistics at Stanford University, California;
Samuele Lo Piano, a postdoctoral researcher from the School of the Built Environment at the University of Reading, U.K.;
Clémentine Prieur, professor of mathematics at Université Grenoble Alpes, Saint-Martin-d'Hères, France; and
Sébastien Da Veiga, statistics research engineer from Safran Tech in Paris.
Proceedings from past SAMO conferences were published by Reliability Engineering and System Safety, International Journal of Chemical Kinetics, Journal of Statistical Computation and Simulation, and Environmental Modelling & Software. The journal for SAMO 2022 will be announced at a later date.
To learn more about SAMO 2022, visit samo2022.math.fsu.edu and follow the #SAMO_2022 hashtag on social media.
SAMO 2022 is made possible by contributions from Oak Ridge Associated Universities, FSU's Office of Research, FSU's College of Arts and Sciences, and the FSU Department of Mathematics.