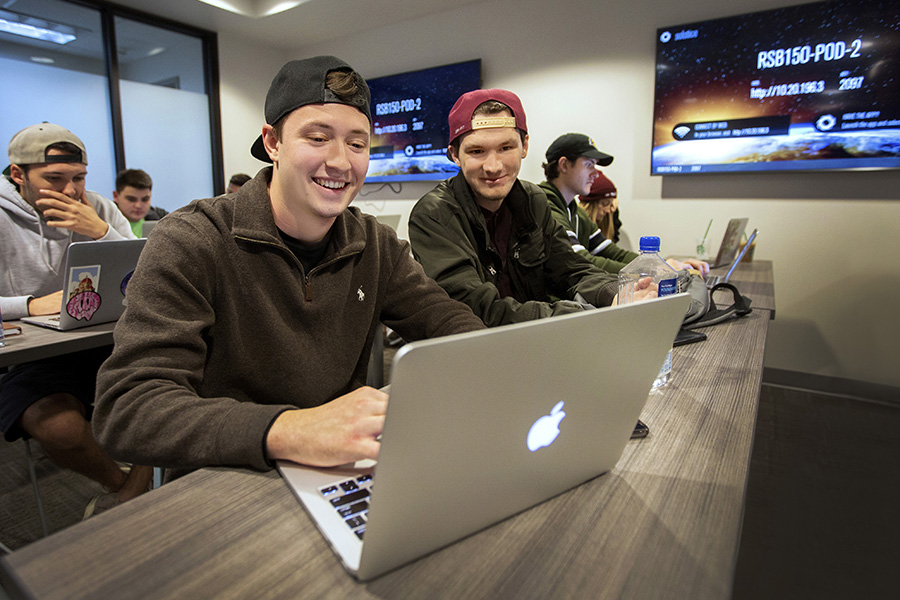 Florida State University students, faculty and staff will no longer be required to reset passwords in part due to the successful implementation of the recent Information Technology Services 2-factor authentication (2FA) initiative.
The initiative was designed to provide extra security to protect FSU accounts and prevent unauthorized access. Individuals are prompted to verify their identity via the Duo Mobile app each time they sign in to a protected FSU system, such as myFSU Portal or university email.
"2FA works," said Bill Hunkapiller, chief information security officer at FSU. "FSU accounts are more secure than ever, and the numbers prove it."
This year, compromised accounts are projected to decrease 96% compared to 2020 because of the 2FA implementation.
Previously, students, faculty and staff were required to reset their FSU password periodically to secure their account. However, the success of 2FA eliminates the need for mandatory password resets.
It will now be optional for individuals to reset their password. The only time students or employees will be required to reset their password is in the event their account may have been compromised.
For more information, visit https://its.fsu.edu/.