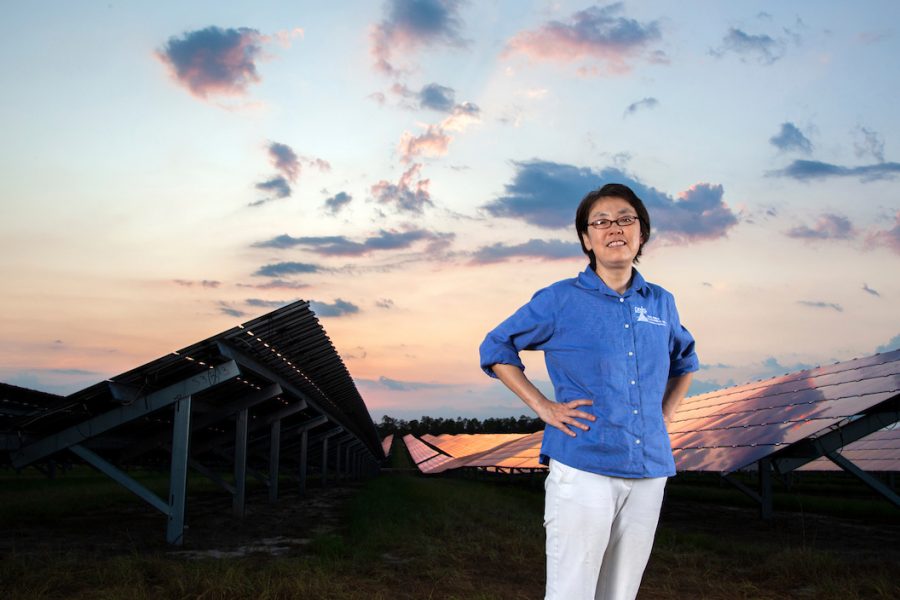 Florida State University will join the City of Tallahassee and other research partners on a U.S. Department of Energy project to improve integration of solar panels into electrical grids.
The project, which is funded by a $3.8 million grant from DOE as well as $1.8 million from FSU and other research partners, will develop cutting-edge technologies including electronic controls and artificial intelligence to allow power plants to better utilize solar panels with the help of a battery energy storage system (BESS). The technology could potentially lower energy costs by 10 percent or more.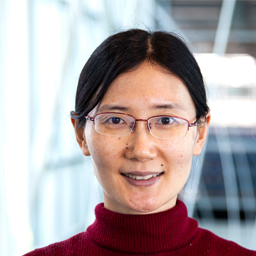 "We want to enhance connected operations and the ability of solar plants to determine whether to send their energy to the grid or to store it for later," said Yuan Li, an assistant professor from the FAMU-FSU College of Engineering and the FSU Center for Advanced Power Systems. "It means making the power plant more flexible in order to support the power grid, which will make the grid more resilient."
Researchers will develop a control system that can give power plants enhanced capabilities, including the ability to quickly and reliably switch between a connection with the electrical grid to a self-contained system. The project will test and demonstrate the technologies on a 100-kilowatt hybrid photovoltaic/BESS power plant connected to the City of Tallahassee Utilities grid.
"At the City of Tallahassee, we are proud to be a leader when it comes to incorporating clean, renewable energy, such as solar, into our infrastructure," said David Byrne, assistant general manager – planning for the city's electric and gas utility. "Our partnership with Florida State University and the U.S. Department of Energy on this important research project will help further advance renewable technologies, not only for Tallahassee but the nation."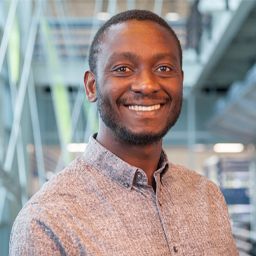 The project team will investigate the viability of applying the knowledge gained from this research to larger solar projects to help provide reliable electricity to the grid and make it more resilient to natural disasters, like hurricanes.
The work includes the development of artificial intelligence that has the potential to help utility operators in Florida and across the country manage the energy captured from a hybrid power plant.
The energy management system will forecast how much energy the solar panels are likely to create and whether it makes sense to store in the BESS or send it directly to the larger electric grid. The algorithm driving that decision will consider how much energy end users need and when it makes financial sense to sell it back to the grid. It also considers how to use the batteries so they last a long time and can be used to supply energy when the weather is not good or load demand exceeds the generated solar energy.
It is like cruise control in a car, said Olugbenga Moses Anubi, an assistant professor in the Department of Electrical and Computer Engineering and a project researcher.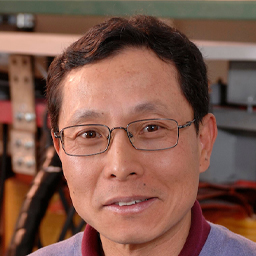 "When you want to maintain the car at 65 mph, you put it on cruise control," he said. "The algorithm that is generating and putting gas in to maintain the 65 mph is a control algorithm. That is the same kind of algorithm we are trying to build here. We are trying to make sure that our algorithm produces the right amount of inductance, so that we don't lose stability when we switch from grid-connected to self-contained. And when we switch, that algorithm will adjust and give us the right amount of electricity as well."
Florida can be a challenging place to plan for the electric load demand and how much of it can be met with solar panels. Stormy weather, heavy air conditioner use, and lightning frequency affect photovoltaic power generation. Power generation that can adapt is crucial.
"Adaptability is the key word," said Hui Li, a professor in the Department of Electrical and Computer Engineering and a project researcher. "With this proposed hybrid technology, our power grid will become more resilient, more secure and reliable."
Fang Peng, a professor in the Department of Electrical and Computer Engineering and a researcher at Center for Advanced Power Systems, is the principal investigator for this project. Researchers from Northeastern University, the University of Illinois at Chicago, the National Renewable Energy Laboratory, Siemens Corporation and IBM are contributing to this study.