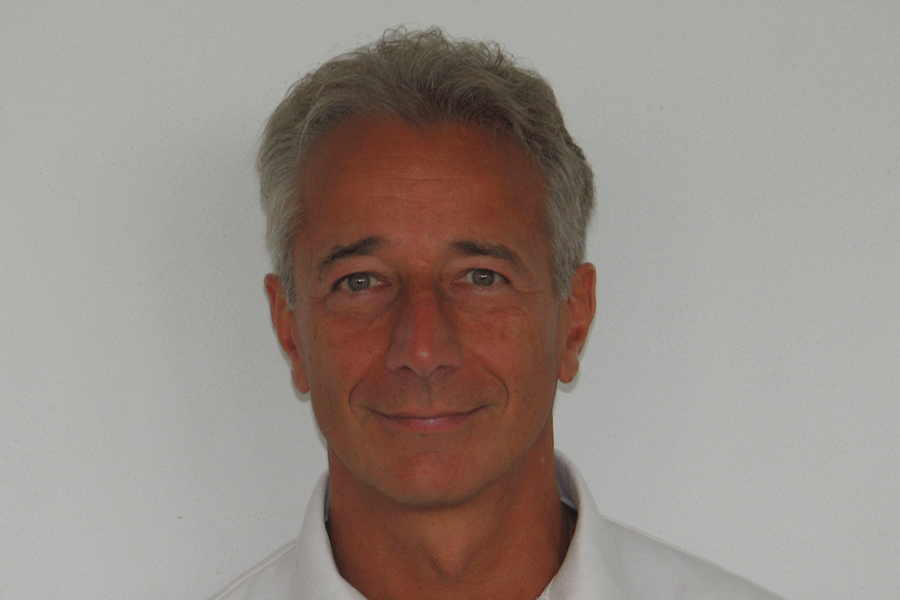 An international expert in the field of power systems and electronics will join Florida State University's Center for Advanced Power Systems.
Gian Carlo Montanari was a professor at University of Bologna for 35 years and has established himself in the field of solid insulating materials, power quality and power systems design and power electronics.
"We are very pleased to have a researcher the caliber of Dr. Montanari joining CAPS," said Vice President for Research Gary K. Ostrander. "Bringing him on board enhances our research portfolio and provides an unparalleled experience for our students to work alongside someone at the forefront of designing new materials for electrical applications."
Montanari will specifically focus his work at CAPS on the creation of new materials for electrical insulation systems.
"Many people think of electricity as just switching on a light, but it is so complicated," Montanari said. "With rapid technology growth, it's becoming essential to look at the insulation of these products."
By joining CAPS, Montanari is adding to the center's deep bench of engineers who are working in the power systems field.
CAPS has more than 30 faculty and staff, plus 55 graduate and undergraduate students working on a variety of projects ranging from helping the Navy build an all-electric ship to creating sophisticated electrical testing operations. The center receives more than $10 million in external funds annually to support this work.
"Gian Carlo is an internationally known researcher who will bring a wealth of experience to CAPS," said CAPS Director Roger McGinnis. "We have a terrific group of researchers at CAPS, and Gian Carlo will be a fantastic addition to the team. I'm excited to have him as a colleague and to see what he will contribute in the future."
Montanari is the author of about 800 scientific papers over the course of his career and a fellow of the Institute of Electrical and Electronics Engineers. He also has served as an associate editor of the IEEE Transactions on Dielectrics and Electrical Insulation journal.