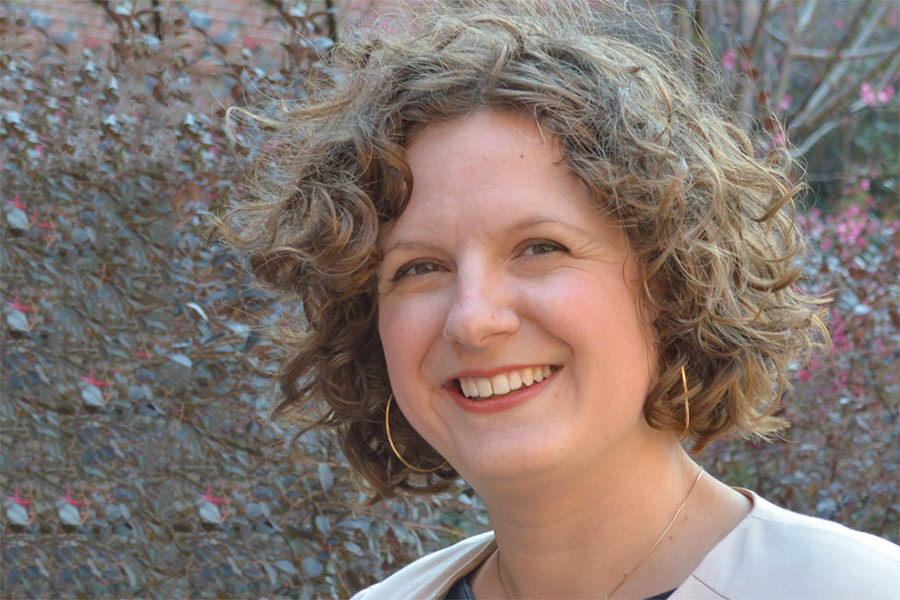 The federal government will award nearly $3 million over five years to researchers at Florida State University, so they can build a first-of-its-kind national data repository that aims to inspire innovative research that helps children with learning disabilities.
The ambitious project, supported by FSU Libraries, is led by Sara Hart, associate professor of psychology and research faculty at the Florida Center for Reading Research, and Chris Schatschneider, professor of psychology and associate director of the Florida Center for Reading Research. They will lead an effort to create an enormous big-data repository on campus containing decades of knowledge about learning disabilities.
Hart said the new repository, called "LDbase" and funded by the National Institutes of Health, will be a powerful resource that opens up new areas of research and accelerates discoveries.
"There's a growing movement across all sciences to share data because, too often, a lot of rich information just ends up being stored on researchers' computers and not shared widely," Hart said. "Our project will create a data repository containing a vast knowledge-database about learning disabilities that will accelerate scientific discoveries by facilitating data reuse and reproducibility. Ultimately, we will build an enduring record of the rich and complex science conducted by learning-disabilities researchers."
Federal funding agencies have increasingly pushed the data-sharing goal because many researchers have not had a way to meet that objective. LDbase will be fed with data about learning disabilities, collected from about 20,000 children nationwide, that came from a federal investment of $175 million, Hart said.
The new movement to share information aims to create a more collaborative scientific community where any researcher has access to high-quality data. That open approach has several benefits: It gives new life to previous federal investments, encourages creative new research questions and helps expedite the pace of discovery.
"When you open up data to other people and more ways of thinking, you typically get more innovation from the data," Hart said. "As a result, information that's been sitting around can be repurposed and used for research questions geared to help children. For example, we plan to use these data to answer a critical problem in learning-disabilities research in a way not possible without 'big' data."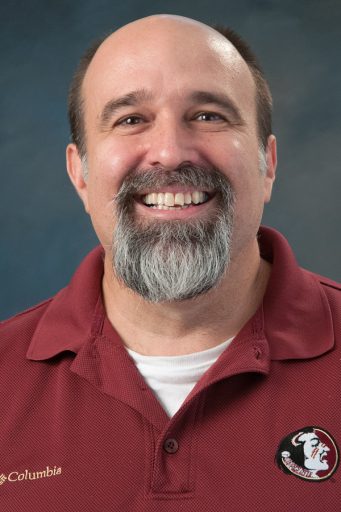 Hart and Schatschneider will work with the FSU Libraries to build the infrastructure for LDbase over the next several years. Initially, they will "feed" the repository with data from six large research sites around the country. Then individual researchers will be invited to add data or use the repository.
FSU Libraries will perform a key role in the project by building out the university's current institutional repository to accommodate the new database. The Libraries also will collate and curate the content and guarantee to maintain it for at least 10 years — the normal timeframe established for preserving digital materials.
As the first big-data repository for the learning disabilities field, the sheer size of LDbase will offer researchers increased statistical power to perform projects not possible with smaller datasets.
"By rigorously combining datasets, we will be able to answer questions that each dataset could not address alone," said Schatschneider, the lead methodologist for the project.
Hart and Schatschneider envision potential outcomes that include earlier identification of children who will struggle in school and quicker interventions on behalf of young students.
"One research goal is to try to determine the most valid way to figure out which child has a reading disability," she said. "We want to know earlier who will have a reading disability by better understanding their individual characteristics."
The LDbase project, named "An Open Learning Disabilities Behavioral Data Repository," is supported by the Eunice Kennedy Shriver National Institute of Child Health & Human Development of the National Institutes of Health.