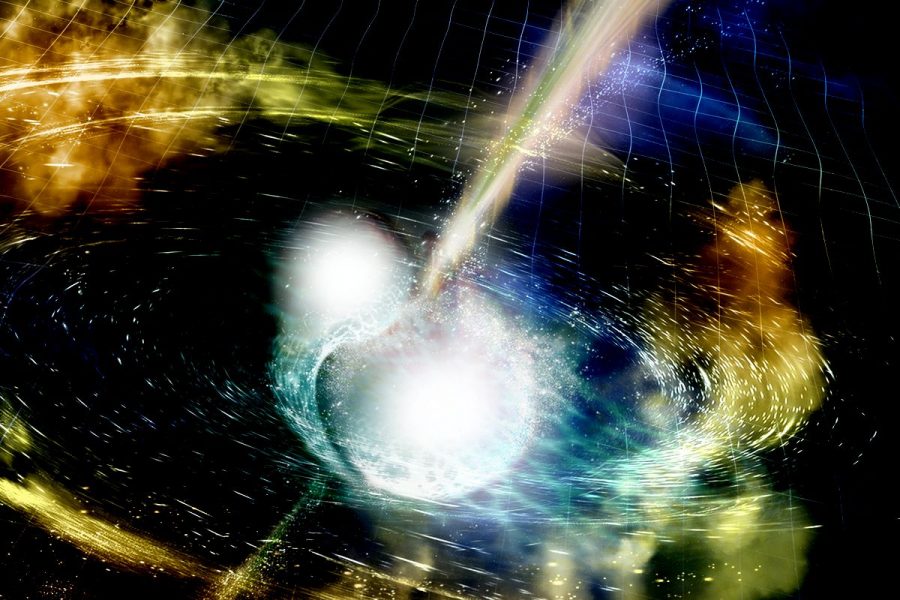 A professor from the Florida State University Physics department, part of the College of Arts and Sciences, has been awarded the 2018 Jesse W. Beams Research Award for outstanding research by the Southeastern section of the American Physics Society.
Jorge Piekarewicz was recognized for significant research and achievements in both nuclear structure and many-body nuclear theory, as well as for his contributions to the theory of neutron-rich matter and to broader understanding of the neutron star structure.
"I am deeply honored to have received the award. It recognizes meritorious research in physics carried out while in the Southeast region, where I have spent 28 years — all of them at FSU," Piekarewicz said. "The award represents a collective effort that could not have happened without the support of FSU and myriad collaborators, but especially by the large group of talented students that I have been fortunate enough to supervise."
This is the third time faculty members from FSU Physics have been recognized by the American Physics Society. The inaugural award was given to Earle Plyler in 1973 for his trailblazing work in molecular spectroscopy, and in 2000 to Professor Emeritus Kirby Kemper.
"The awarding of the Jesse Beams Medal to Professor Piekarewicz is based on his having an outstanding international reputation in theoretical nuclear physics and follows the example set by Professor Beams of exceptional physics research within southern institutions," Kemper said.
Kemper also recalls how he felt when he was awarded for his contributions to experimental nuclear physics.
"My winning this award was particularly meaningful to me because Professor Plyler was chair of the physics department when I arrived here and he helped launch my career," Kemper said.
Piekarewicz echoed Kemper's sentiments.
"I am delighted to follow in the footsteps of my dearest mentor and colleague, Professor Kirby Kemper," Piekarewicz said. "Kirby has been an inspiration to countless faculty members, and my goal is to 'pay it forward' by inspiring and mentoring the next generation of physics faculty here at FSU."