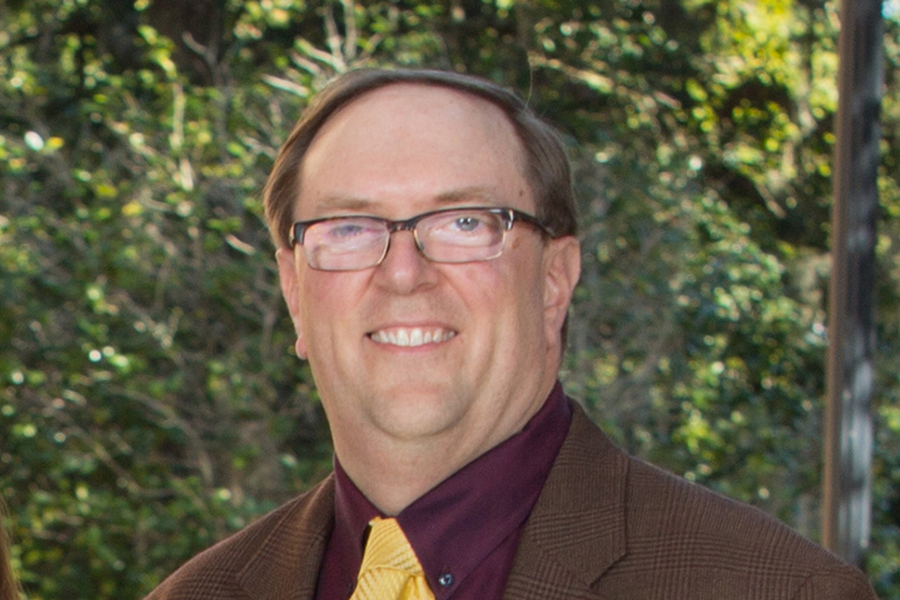 The Nobel Prize for physics was awarded Tuesday to three scientists – including the first woman to win the prize in 55 years. The scientists were recognized for the invention of optical tweezers and a method for creating powerful lasers. Professor of Physics Todd Adams of Florida State University writes for The Conversation how these tools of light have revolutionized modern life, providing a window into the microscopic world of bacteria and insights into the origins of the universe.
The article has been re-published by the San Francisco Chronicle, Jacksonville Times Union, Midland Michigan Daily News, Idaho Press, Bozeman Daily Chronicle, Business Standard of New Delhi, India.
Last month, Adams' piece "Ten years of Large Hadron Collider discoveries are just the start of decoding the universe" was published by The Conversation.