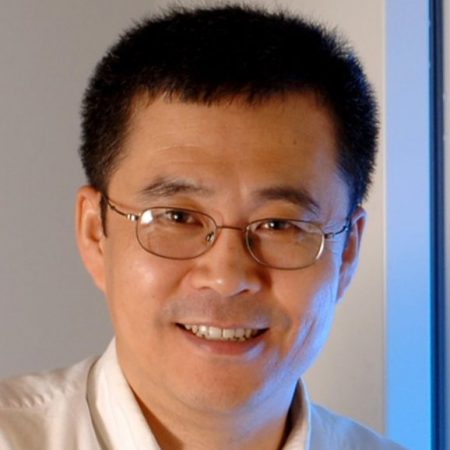 A Florida A&M-Florida State University College of Engineering Professor has been elected to the College of Fellows of the American Institute for Medical and Biological Engineering.
Teng Ma, professor and chair of the Department of Chemical and Biomedical Engineering, said it was gratifying to have his work recognized by his peers.
"This fellowship not only draws attention to the research in my laboratory focused on stem cell engineering, but it also highlights the prominence of biomedical engineering in improving human health," Ma said.
The AIMBE College of Fellows represents the most accomplished and distinguished medical and biological engineers responsible for innovation and discovery. AIMBE is a nonprofit, honorific society that serves as the authoritative voice and advocates for the value of medical and biological engineering to society. Its members consist of academic and industry professionals and the individually elected members of the College of Fellows.
Ma was nominated for membership in the College of Fellows on the strength of his research record and contributions to the field. His work on cell and tissue engineering has led to developments in tissue regeneration.
His nomination was peer-reviewed by the College of Fellows Selection Committee and then approved by the entire College of Fellows. Ma's election now makes him part of a select group of the top 2 percent of medical and biological engineering professionals.
Ma came to Florida State University in 2000 and teaches classes in biomedical and chemical engineering. He received his doctoral degree from Ohio State University.