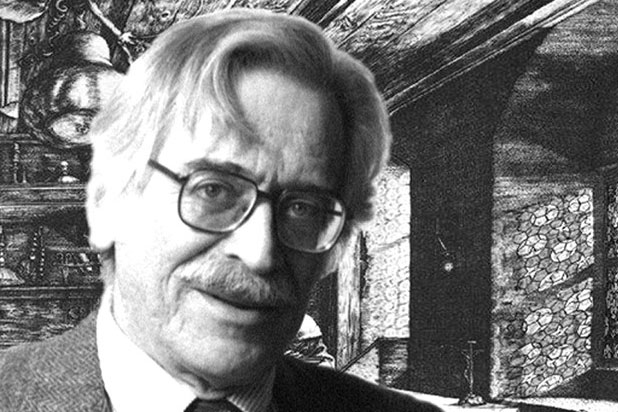 A symposium to honor a retired Florida State professor who made major contributions to the world of structural biology is attracting an unprecedented number of members of the National Academy of Sciences to Tallahassee.
The Caspar Structural Biology Symposium, to be held Jan. 7-8  at Florida State University, honors Donald Caspar, professor emeritus of biological science at Florida State, who will also turn 90 during the symposium.
"Don Caspar is a legend in the structural biology field," said Piotr Fajer, director of the Institute of Molecular Biophysics at Florida State. "All of these people coming here is a tribute to him."
The event features 15 members of the National Academy of Sciences who will discuss the latest developments in the field and technologies such as x-ray crystallography and electron microscopy.
"I don't think there's been a conference that attracted this many academy members to Tallahassee before," Fajer said.
FSU Professor of Biophysics Kenneth Taylor, who uses electron microscopy to study the tiniest muscle filaments in the body, will also be among the speakers. Andrew Brown, author of a biography on J.D. Bernal, a pioneer in x-ray crystallography in structural biology, will wrap up the symposium with a talk on Sunday.