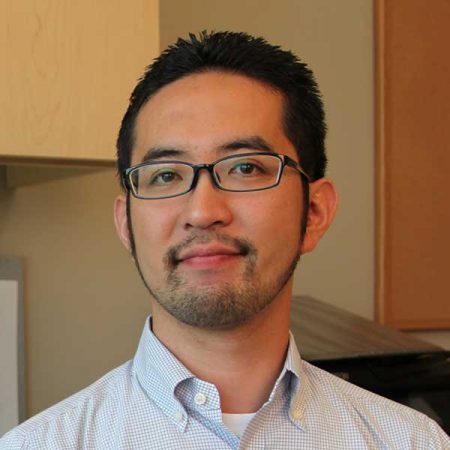 A Florida State University engineering professor has won a prestigious young investigator award from the U.S. Office of Naval Research for his promising work on fluid dynamics and flow control for aircraft.
Assistant Professor of Mechanical Engineering Kunihiko (Sam) Taira will receive the award, which provides his lab with $510,000 over a three-year period to continue his research and help support his graduate students.
"I'm very excited," Taira said. "It's a very generous award. It's also nice to know they value our research important enough to back it with this type of award."
A better understanding of flow control can help aircraft operate more efficiently and in adverse situations.
The grant will help fund fundamental research on improving aerodynamic performance of aircraft by examining ways to modify air flow around the aircraft wings. In particular, the award will allow Taira to delve into the physics of fluid flow control.
"We need this type of technology because we are trying to fly next-generation aircraft in very challenging environments," Taira said.
Taira has worked at Florida State since 2011 and has already published extensively on flow control. He received his doctorate from California Institute of Technology in 2008.
The Office of Naval Research's Young Investigator Program identifies and supports university scientists and engineers who show exceptional promise for doing creative research. The objectives of this program are to attract outstanding faculty members to the Department of the Navy's research program, to support their research and to encourage their teaching and research careers.