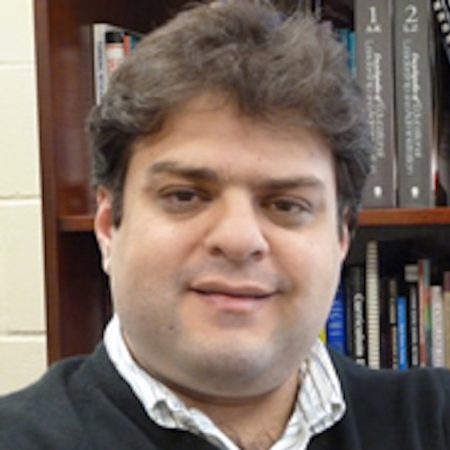 The Florida Center for Research in Science, Technology, Engineering and Mathematics will bring together STEM experts and hundreds of math and science educators for its 2015 FCR–STEM Conference, December 10-12 in Orlando, Fla.
The conference, largest of its kind in Florida, creates a high-quality professional development opportunity for hundreds of Florida's K-12 math and science educators to engage world-class researchers and experts who share the latest developments in STEM education.
"We designed the FCR-STEM Conference to put teachers shoulder-to-shoulder with university faculty and other experts in their fields," said Rabieh Razzouk, acting director of FCR-STEM, which was created by the Florida Legislature and is housed at Florida State University. "This is part of FCR–STEM's commitment to providing Florida's math and science teachers with the highest quality professional development."
The FCR–STEM Conference offers teachers more than 60 unique sessions to stimulate thinking across a range of subject areas and grade levels, from urban science to 3-D printing to Florida's fossil record.
"Our emphasis is on providing Florida's science and mathematics teachers with professional-development experiences they can carry into the classroom to enhance the learning of their students," Razzouk said.
Teachers also will hear addresses from prominent keynote speakers:
·      Vice Admiral Jan Tighe, commander of the U.S. Fleet Cyber Command/U.S. 10th Fleet, will talk about "Women in STEM: The Navy's Cyber Commander and how STEM Shaped Her Career."
·      DeWitt Sumners, distinguished professor emeritus of mathematics at Florida State University, will speak on the mathematics of DNA in his address, "Calculating the Secrets of Life."
·      Bruce Means, president of the Coastal Plains Institute and Land Conservancy and a renown biologist, will talk about "Priceless Florida: Natural Ecosystems and Native Species."
The conference will be at Orlando's Rosen Centre on International Drive.
To learn more about the FCR–STEM Conference, see conference.fcrstem.org.