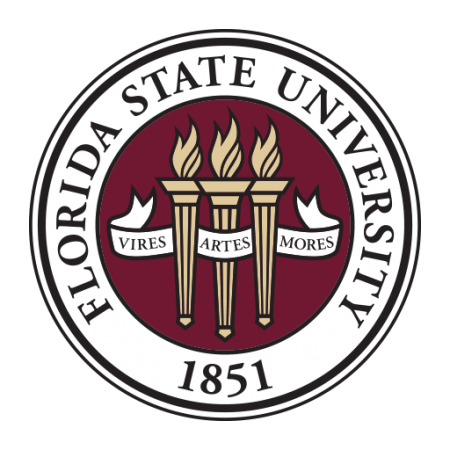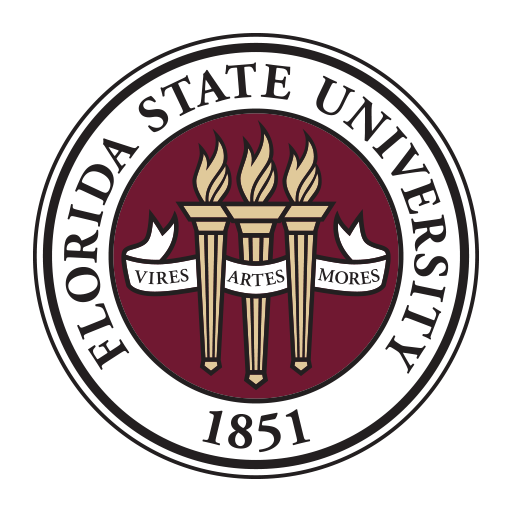 A group of Florida State University students and professors will travel to Sweden this month to collaborate with colleagues at Chalmers University of Technology in Gothenburg to work on one of the most complex problems facing computer scientists — how to make mobile devices more secure and energy efficient.
Computer science Professors David Whalley, Gary Tyson and Andy Wang, have been collaborating with computer science researchers at Chalmers for the past several years and saw the opportunity to strengthen the relationship by engaging students in the process as well. With the help of a $250,000 National Science Foundation International Research Experience for Students Award, the three professors will now be able to take four students to Sweden for a 10-week research trip this summer.
An additional 11 students will follow in the summers of 2016 and 2017.
"It makes sense for us to get together and solve some of the largest issues in our field, which is the energy use of mobile devices," Tyson said.
For example, students will look at how to make a cell phone's battery last longer or how big data centers might use less electricity.
The first four students who will benefit from the grant are master's degree student Carlos Sanchez, doctoral candidates Ryan Baird and Zachary Yannes and postdoctoral researcher Mark Stanovich.
"I think being able to go outside the university to talk to other people who specialize in what I do is really exciting and helpful to our research," Stanovich said.
The group will leave Tallahassee on May 7 and return July 16. It is the first time any of the students have lived abroad. It is also the first time Florida State has received this award.
"This experience will not only increase their research knowledge but will also help them become more globally engaged and better prepared to work in a culturally diverse, international environment," Whalley said.
Chalmers previously sent one of its doctoral students to FSU to work with Whalley and intends to send more in the future.