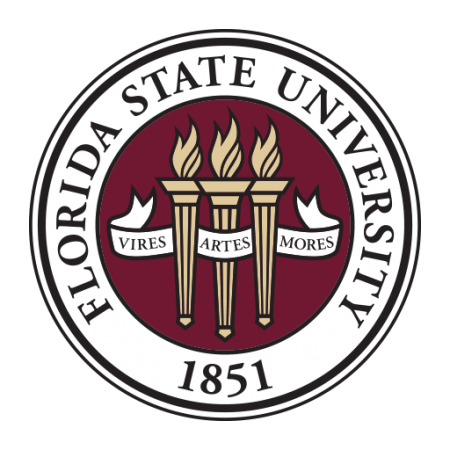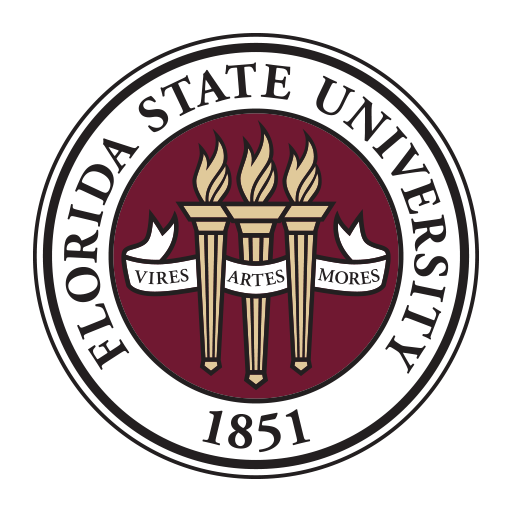 Florida State University will now be a major national and international research site for groundbreaking aerospace technologies and next generation space vehicles.
The Florida State-headquartered Florida Center for Advanced Aero-Propulsion (FCAAP) unveiled a new state-of-the-art polytonic wind tunnel Nov. 18 that will allow some of the world's leading scientists and engineers to conduct innovative aviation and aerospace experiments at speeds as fast as Mach 5.
"You would be hard pressed to find a research center anywhere in the country that houses both the expertise and the equipment that we have access to," said Farrukh Alvi, director of FCAAP. "It is a facility that has been specially designed to help aerospace and aviation leaders test concepts and solve problems, while also educating and training the engineers who will shape the future of air and space travel."
Companies were lining up to work with the center even before the wind tunnel had been completed.
‪The center has already inked three contracts because of the new wind tunnel, including one with M4 Engineering, a Long Beach, Calif., company that contracts with NASA, the U.S. Air Force, Boeing, GE and Hitco, among others. The research with M4will allow engineers to examine the flow field around an aircraft to ensure safe operation. The team will also work toward developing a tool to help the U.S. Air Force design and develop next generation aircraft.
More contracts and grants for additional research are expected to come in within the next few months.
The new wind tunnel, created through a $3.3 million grant from the National Science Foundation, has a test section 12 inches by 12 inches in size and can generate speeds ranging from Mach 0.2 to Mach 5. That's roughly 152 miles per hour to 3,691 miles per hour. A plane traveling at Mach 5 could go from New York to London in about an hour.
Alvi called the tunnel the "final piece of the puzzle" for FCAAP.
Since its opening five years ago, university researchers have worked on a number of different projects with aerospace and aviation companies from around the world. From 2008-2012, the center brought in 244 grants worth more than $45.9 million and generated four start-up companies that have created 289 jobs.
The new polytonic wind tunnel will bring in even more opportunities for the center.
It is the first polytonic wind tunnel to be built in 15 years, said Rajan Kumar, Mechanical Engineering assistant professor, who oversaw the construction of the facility at Florida State. So, the facility will have more updated technology than the older generation high-speed tunnels used by NASA, not to mention it will be much less costly to operate.
The creation of the tunnel also earned FCAAP a spot as the only university group in the Supersonic Tunnel Association International, an international organization of research centers and aerospace operations such as Boeing, Lockheed Martin and NASA.
The Legislature established FCAAP after the federal government decided to terminate the shuttle program. It charged the center, a joint project of FSU, University of Central Florida, University of Florida and Embry Riddle Aeronautical University, to develop cutting edge technology in aerospace and aviation while also building a new generation of scientists from the state's leading universities.
The state has more than 2,000 aviation and aerospace companies employing more than 84,000 Floridians, according to Enterprise Florida, the state's economic development organization. The state is also home to two of eight U.S. Spaceports in Cape Canaveral and Jacksonville and has 20 major military installations.
Additionally, Miami International Airport is the No. 1 U.S. airport for international air cargo.
Melvin Kosanchick, manager of acoustics technology, noise, vibration and emissions engineering for Boeing, attended the unveiling of the new wind tunnel and said that he and his colleagues have been working with the center for the past several years. One of the main focuses of the center's research is to help build quieter and greener airplanes.
That's also a focus for Boeing.
"The areas where we can look to collaborate makes sense from a business perspective," Kosanchick said.