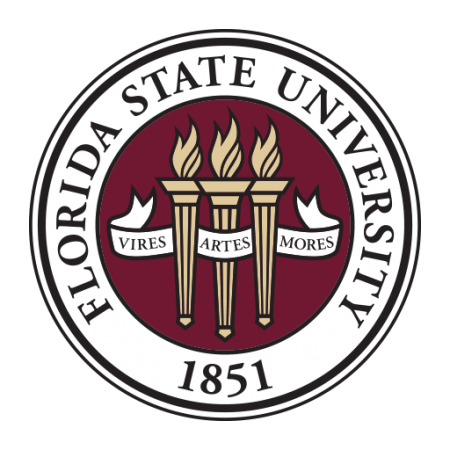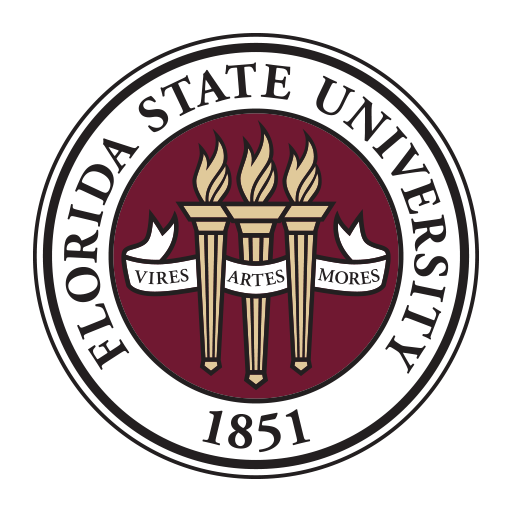 Student creativity was in full force Oct. 1 at the Florida State University Showcase of Undergraduate Research Excellence, where young scholars presented their findings on topics ranging from biofuels to swing dancing.
President Eric J. Barron kicked off the evening at the Turnbull conference center by commending the undergraduates for research efforts that are essential in making Florida State a Top 25 University.
"This night is a statement of just how accomplished our undergraduates really are," Barron said. "It's always a good night when you walk in proud and walk out prouder."
Co-sponsored by the Office of Undergraduate Research and the Office of National Fellowships, the showcase featured student work stemming from their Summer Research Award experiences. The 2013 awards included the Undergraduate Research Creative Activity Awards, the Mentored Research and Creative Endeavor Awards, the Public Service Research Fellowships, and the first Social Work Undergraduate Research and Creative Activity Award.
David Cromer talked about breaking down barriers of race.Kelly Ann Pawlak presented a research project titled "Stability of Bose-Einstein Condensates in a Random Potential."Katrina Katlyn Crankshaw and Lee Anne Steers described their experiences in rural India working to improve education for young children.
Senior Punam Gopal drew conclusions on the use of medicinal plants in Amazonian Ecuador with an emphasis on the cultural value behind their perspective on health and healing. Gopal's Mentored Research and Creative Endeavors Award allowed her to travel to Ecuador, where she was able to work with local doctors on her research.
"The main point here is that they don't look into just pinpointing a biological cause for an illness, they like to look at a holistic approach, including social, emotional and environmental health," said Gopal, who hopes to practice international medicine in the future.
Another undergraduate researcher, Brandon Ramsey, examined how short-term stress can impact self-control. Though stress is often viewed as having a negative impact on self-control, Ramsey found that in some cases, short-term stress can actually boost it. He said that the research process led him to a self-actualization that was "very fulfilling."
"In research, there's always something to gather, whether it's from learning about yourself, learning about work, or learning about doing research," Ramsey said. "It teaches you about failure and success."
View more participating students' projects online.