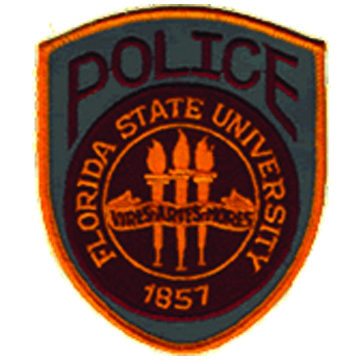 In recognition of World Suicide Prevention Day, the Florida State University Police Department invites the public to a "Night of Remembrance and Candlelight Vigil" to remember those lost to suicide and to support suicide survivors and their families and friends.
"Suicide is the No. 2 killer of college students, and nationally, suicides have now surpassed the numbers of lives lost in traffic crashes," said FSU Police Deputy Chief Jim Russell. "This is a national emergency that requires our attention, understanding and intervention."
The police department will host the ceremony at 7 p.m. on Tuesday, Sept. 10, on the department's south green area, 830 W. Jefferson St. Members of the FSU community will speak, a song of remembrance will be sung and a community candle lighting and vigil will be held.
Those who wish to remember someone lost to suicide are encouraged to light a candle in a loved one's name.
Representatives from the National Alliance on Mental Illness on Campus, the University Counseling Center and To Write Love on Her Arms will participate in the ceremony.