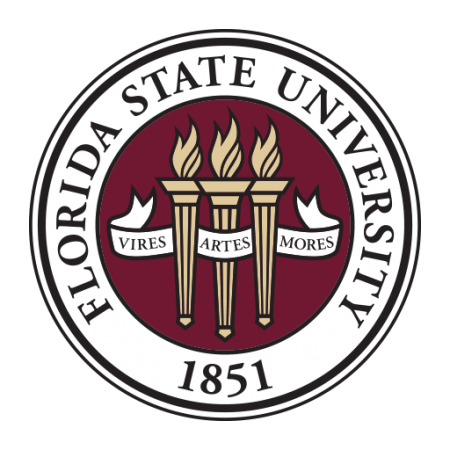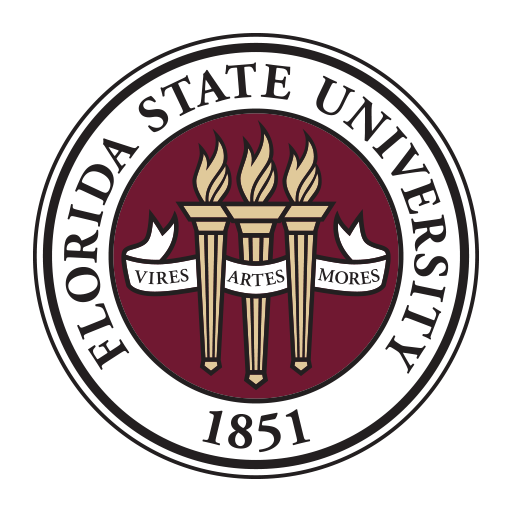 Two rising young stars on the Florida State University faculty are recipients of highly competitive and prestigious research awards offered by the U.S. Air Force.
Kenneth L. Knappenberger Jr., an assistant professor in the Department of Chemistry and Biochemistry, and Piyush Kumar, an assistant professor in the Department of Computer Science, have been selected to receive 2010 Air Force Office of Research Young Investigator Program awards. Both will receive funding of approximately $120,000 per year for a period of three years to help build upon accomplishments in their respective areas of research.
Just 38 junior faculty members from universities throughout the United States were selected for the Air Force awards. Knappenberger and Kumar were the only two in Florida.
"These awards recognize individuals who are future leaders in science at the national level," said Joseph Travis, dean of the College of Arts and Sciences at Florida State. "That two of our young faculty members are receiving this recognition speaks volumes about the talent on this campus and the achievements that Kumar and Knappenberger have already made."
With his Young Investigator Program award, Knappenberger will conduct basic research in the area of "Magnetoplasmonic Nanomaterials: A Route to Predictive Photocatalytic, Light-Harvesting and Ferrofluidic Properties."
"Nanostructured materials offer great potential for novel ways to generate, utilize, store and transport energy over a large range of the solar spectrum," he said. "These unique opportunities arise because nanoparticles often display strikingly different chemical and physical properties from their bulk counterparts. Perhaps more intriguingly, these properties vary widely with particle size and shape, and are therefore critically dependent on the arrangement of individual atoms within the particle. Our goal is to understand how nanostructures can be tailored to improve devices, especially in the area of energy conversion."
Kumar's award, meanwhile, will enable him to conduct basic research in the area of "Geometric Clustering and Its Applications."
"Geometric clustering is a sub-area of geometric optimization and has various applications that span many diverse fields," Kumar said. He said he plans to build on earlier research involving geometric optimization, which has applications in areas including geographic information systems, surface reconstruction, and learning and point-cloud data processing problems.
"It is both gratifying and encouraging to receive the Air Force Office of Research's Young Investigator Program award," Kumar added. "I consider myself fortunate in being part of a strong team of students, colleagues and collaborators. This award also honors their valuable contributions."
The objective of the Young Investigator Program is "to foster creative basic research in science and engineering, enhance early career development of outstanding young investigators, and increase opportunities for the young investigators to recognize the Air Force mission and the related challenges in science and engineering."
This is the second major award for young researchers that Kumar has won. In 2007, he was selected to receive a $400,000 Career Grant from the National Science Foundation. That grant is offered by the NSF "in support of the early career-development activities of those teacher-scholars who most effectively integrate research and education within the context of the mission of their organization."
Kumar has been a member of the Florida State University faculty since 2004.
Knappenberger came to Florida State in 2008; the Air Force award is his first major, peer-reviewed grant. His first paper from Florida State, co-written with two of his graduate students and another researcher from Lawrence Berkeley National Laboratory, was recently published in the Journal of the American Chemical Society.
"The Air Force Office of Scientific Research's support is especially encouraging," Knappenberger said. "It indicates that the agency recognizes the importance of the fundamental research we are doing at Florida State, and that our work serves an important role in achieving long-term goals of national interest."