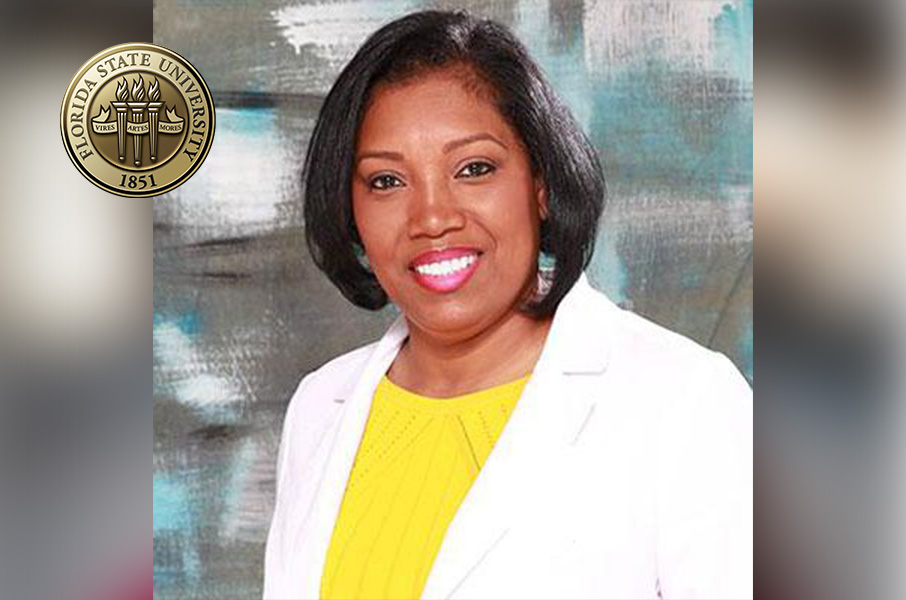 A Florida State University faculty member will join a unique network of leaders making a difference in the world.
Associate Professor Eugenia Millender, co-founder and co-director of the Center of Population Sciences for Health Equity in the College of Nursing, is one of 60 scholars who will form the Presidential Leadership Scholars' (PLS) eighth annual class.
PLS is a diverse network of leaders who collaborate to create change throughout the world as they learn about leadership through the lens of the presidential experiences of George W. Bush, Bill Clinton, George H.W. Bush and Lyndon B. Johnson and their administrations.
The class was selected after a rigorous application and review process. Selection criteria included leadership potential and applicant success improving the civic or social good by addressing a critical challenge faced by a community, profession or organization.
As an Indigenous Afro-Latina nurse-scientist, Eugenia Millender has dedicated her career to increasing access to mental health care and providing culturally appropriate care. Her research focuses on reducing mental health disparities among Indigenous and vulnerable populations. Millender works with community-based organizations and employs her expertise in mood disorders, stress, trauma and how these are expressed through gene-environment interaction.
"I am honored to have the opportunity to represent the nursing profession and be recognized in such a prestigious national fellowship," Millender said. "It is exciting to work toward improving systems of care surrounding homelessness, especially in the current post-COVID climate."
During the six-month program, Millender will focus on creating a holistic process to assess and meet the needs of homeless clients with co-occurring medical or health needs transitioning from hospitals to homeless shelters. She hopes to deliver evidence-based training to homeless shelter care teams and develop a universal toolkit for this subpopulation that can be used across settings to build system capacity and improve collaboration to prevent hospital readmission.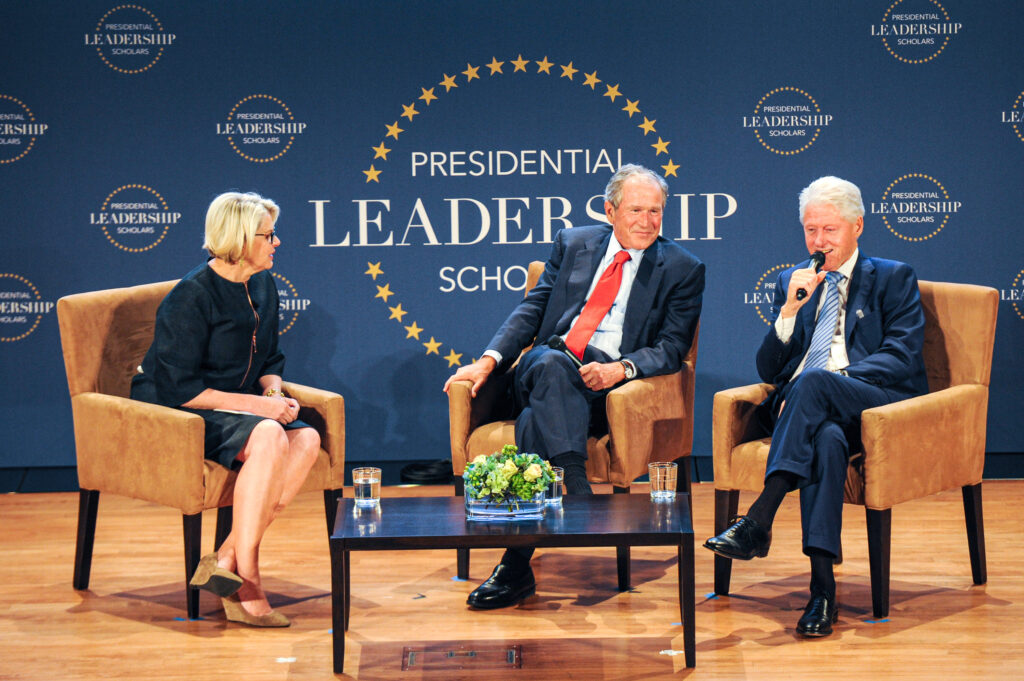 Frankie Wong, founding director of the Center of Population Sciences for Health Equity and McKenzie Endowed Professor of Health Equity Research, noted that "as a nurse-scientist, Eugenia (Millender) provides a unique lens on how the principles of  nursing science can inform how and in what way to optimally address health equity among homeless individuals. To be selected to participate in this prestigious fellowship speaks to her leadership in the center. Her experience gained from this fellowship would be very valuable for enhancing our ongoing initiatives at the center."
Jing Wang, dean of the FSU College of Nursing, also expressed her excitement and gratitude for the program.
"The College of Nursing is thrilled to see Dr. Millender accepted to this prestigious fellowship," she said. "It is a testament to her leadership and tireless work to advance health equity. The honor is incredibly deserving. Dr. Millender is a true agent of change, and I look forward to learning about her experiences and the impact she undoubtedly will make throughout the program."
During the program, scholars will travel to each participating presidential center to learn from former presidents, key former administration officials, business and civic leaders and leading academics. They will study and put into practice varying approaches to leadership and exchange ideas to help strengthen their impact.
Scholars have consistently reported remarkable growth in skills, responsibilities and opportunities for impact since the program began in 2015. For example, 94% of scholars said their confidence in how they lead social change has improved as a result of PLS, and 98% of scholars reported they are inspired to accomplish more since beginning the program.
The 2023 program began Jan. 24 in Washington, D.C.
About Presidential Leadership Scholars 
The Presidential Leadership Scholars program is a partnership among the presidential centers of George W. Bush, Bill Clinton, George H.W. Bush, and Lyndon B. Johnson. To learn more, visit www.presidentialleadershipscholars.org. For updates about the Presidential Leadership Scholars, use #PLScholars and follow @PLSprogram on Twitter and Instagram.