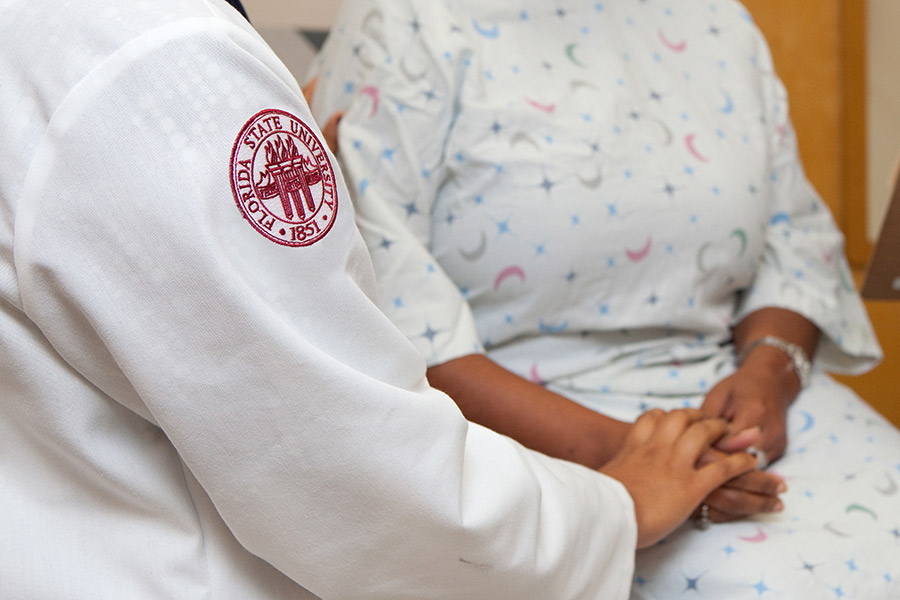 A team of Florida State University researchers from the College of Nursing, College of Medicine and College of Arts & Sciences has received a $14.5 million National Institutes of Health grant to build a diverse community of early career researchers committed to improving mental health and chronic disease prevention and management.
The university will use the funding to create the FLORIDA-FIRST BRIGADE, a program designed to support new tenure-track assistant professors and build a research community committed to diversity and inclusive excellence.
Frankie Wong, McKenzie Endowed Professor of Health Equity Research in the College of Nursing and Founding Director of the Center of Population Sciences for Health Equity, will lead the project along with Sylvie Naar, Distinguished Endowed Professor in the College of Medicine and Founding Director of the Center for Translational Behavioral Science, and Pamela Keel, Distinguished Research Professor in the Department of Psychology in the College of Arts and Sciences. The project is supported by co-investigators in the FSU College of Nursing (Associate Professor Eugenia Millender) and the University of Hawai`i at Mānoa (Professor Jack Barile).
"We're proud of our progress toward creating a cohesive research community at Florida State University, but we can — and will — do more," said FSU President Richard McCullough. "The FLORIDA-FIRST Brigade is an excellent step in that direction. The program's initiatives will be transformative, and we appreciate the NIH's support and faith in our work in this area. This grant is an example of FSU's great research strength."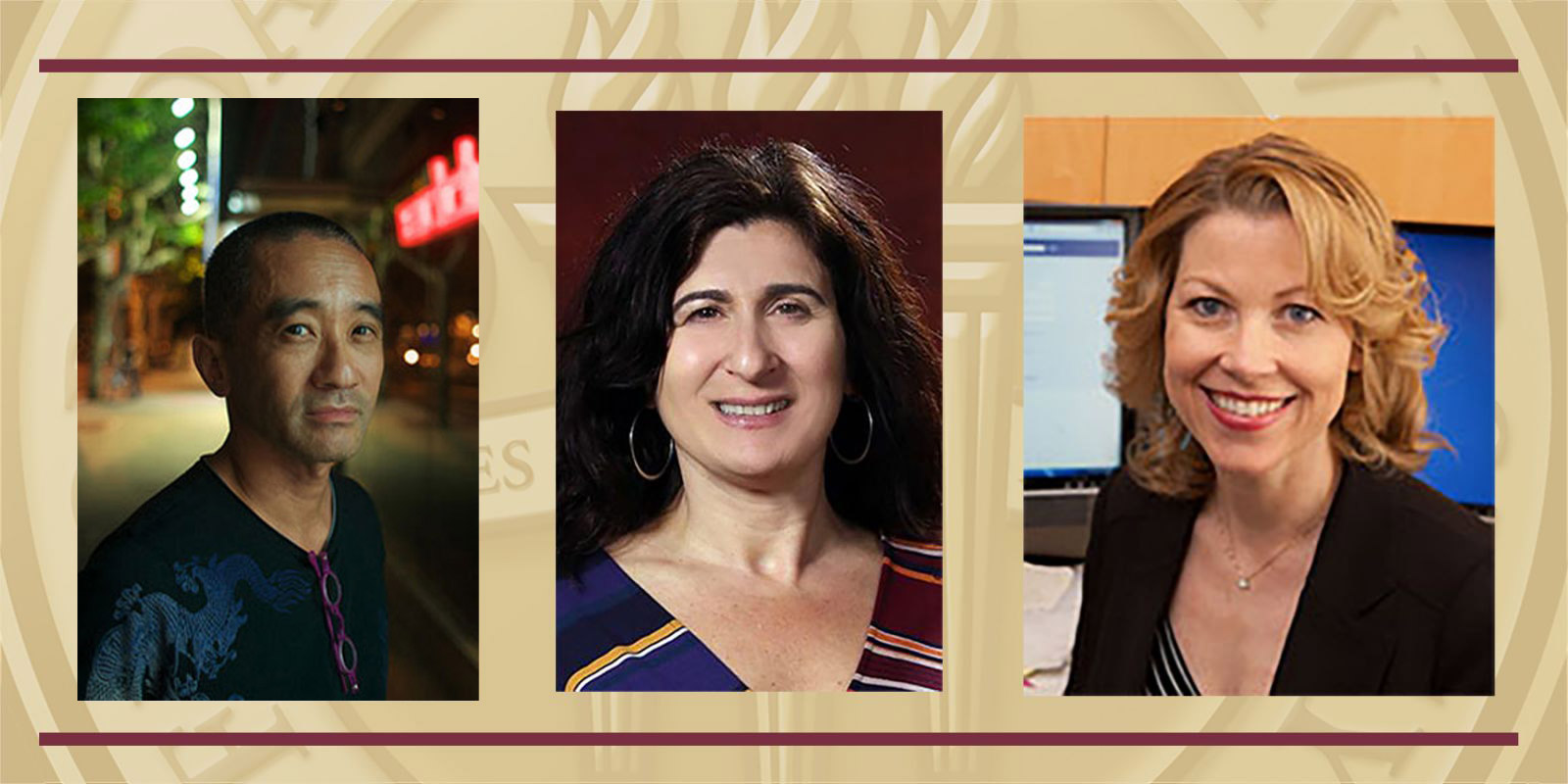 The project team plans to promote inclusive excellence in research and develop an innovative model for the next generation of FSU health-science faculty by recalibrating processes for minority recruitment, advancement and retention at FSU. Key to the project's success is to establish individual research and career development and mentorship plans for each member within a cohort-based model using a systems-level approach.
"This is a really innovative and interdisciplinary program that builds on our existing strengths in mental health and health equity research," said Interim Vice President for Research Laurel Fulkerson. "I have no doubt that this program will bring excellent faculty to FSU who will help us continue to build our research portfolio in these fields."
The funding is a trans-NIH initiative to help institutions foster a more diverse and inclusive community of researchers to broaden perspectives in setting research priorities and positively impact scientific discovery.
"This award was made possible with the unwavering support from many people, notably the support from Provost Sally McRorie and Interim Vice President for Research Laurel Fulkerson," Wong said. "The FLORIDA-FIRST BRIGADE is ready to take on the challenge to further FSU as an inclusive community for scientific excellence."
FSU was one of six universities chosen by the NIH to receive the funding and will use the dollars to recruit a cohort of six early-career, biomedical researchers who have demonstrated strong commitment to promoting diversity and inclusive excellence.
The grant comes on the heels of another NIH award worth $3.1 million to investigate and address racism in the health care system.
For more information about the NIH, visit nih.gov.