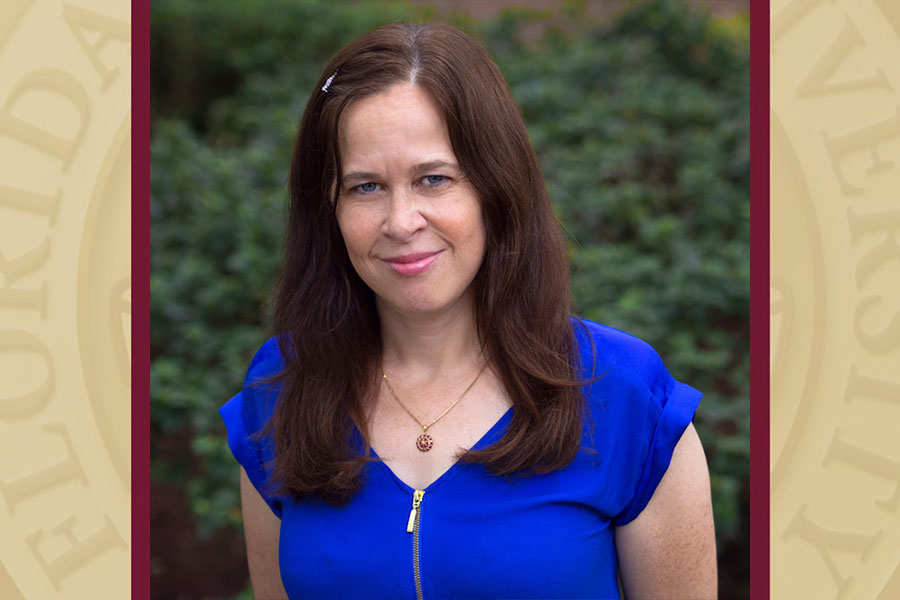 A Florida State University researcher has received a grant from the Florida Department of Health to investigate the link between a type of protein called sarcospan and the cardiovascular health of smokers.  
Michelle Parvatiyar, an assistant professor in the FSU College of Health and Human Sciences, is leading the project. The grant is awarded through the James and Esther King Biomedical Research Program and will provide more than $500,000 in funding over the next three years. 
"I feel very honored to receive this award from the Florida Department of Health," Parvatiyar said. "We have assembled a team of researchers at FSU who have specific expertise in this area of research." 
Parvatiyar's previous studies revealed that sarcospan affects factors related to obesity and inflammation that can lead to cardiometabolic disease and impact cardiovascular risk. This latest project will look at the relationship between the SSPN protein and the health of smokers. Parvatiyar hopes that the project will shed light on ways to "reduce obesity-induced inflammation and protect smokers from adverse cardiovascular events." 
"The grant money will help us establish genetic factors that increase susceptibility of individuals to obesity and cardiometabolic disease, conditions which are further exacerbated in smokers," Parvatiyar said. "In addition, it will also help with the training of new scientists in the field and will support several graduate students whose thesis work will help answer questions posed in this grant." 
According to Parvatiyar, the project could help identify potential drug targets that could help treat metabolic and inflammatory pathways that become dysregulated in smokers. This dysregulation ultimately increases an individual's risk for cardiovascular disease.  
The James and Esther King Biomedical Research Program supports projects that research better ways to prevent, diagnose, treat and cure healthcare problems facing Floridians, specifically in the areas of tobacco-related cancers, cardiovascular disease and more.