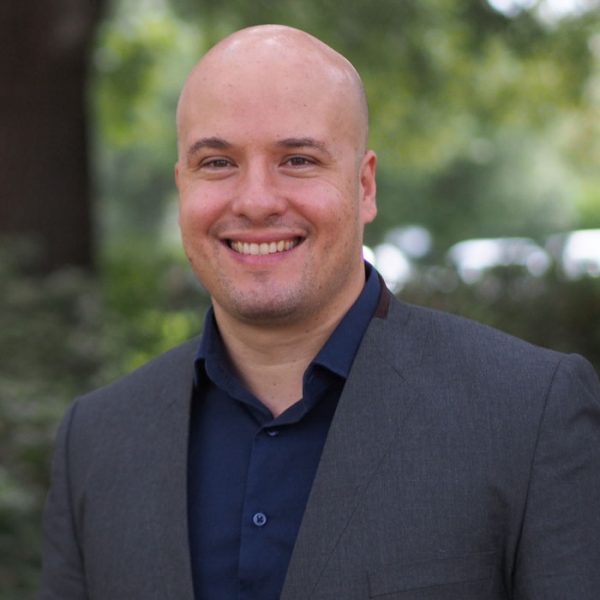 A Florida State University assistant professor is studying the difference in tolerance to exertional heatstroke between men and women thanks to a grant from the U.S. Department of Defense.
Orlando Laitano, an assistant professor in the Department of Nutrition and Integrative Physiology in the College of Health and Human Sciences, has begun a pre-clinical study to determine the role of estrogen and progesterone in both tolerance and recovery from exertional heatstroke, as well as how men and women respond to the process of familiarizing the body to heat stress.
"Receiving this grant during my first year as an assistant professor reinforced that my research strategies are aligned with the high expectations of this prestigious federal agency, and I hope that this is just the first of many opportunities to work with the Department of Defense," he said.
The inspiration behind the study stemmed from previous research conducted by Laitano and his team that indicated women are more tolerant of exertional heatstroke than men.
"We are now trying to understand the mechanisms underlying this greater tolerance by exploring the role that the female sex hormones estrogen and progesterone play," Laitano said.
Heatstroke affects hundreds of military personnel every year, resulting in heat illness and hospitalizations. It is the is the third-leading cause of mortality among athletes during physical activity, behind cardiac issues and head or neck trauma. This research could eventually be used to develop interventions that could treat or reduce the prevalence of exertional heatstroke.
Laitano's research comes at a time when women play an increasingly larger role in American active military service. Current guidelines on exertional heatstroke mostly consider male physiology, and Laitano hopes that this study can help the military make informed decisions as it updates its guidance. Information gained from the research could also help other populations at high risk for heatstroke, such as athletes.
"Unfortunately, exertional heatstroke can be lethal or bring long-term negative consequences to the health of the victims, most of whom are young," Laitano said. "Understanding this illness and the differences in how men and women cope with it will lead to better outcomes for patients and save more lives."