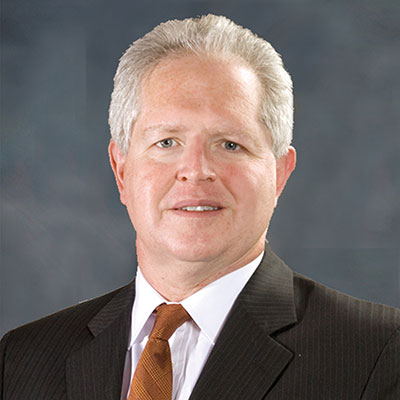 FSU Panama City will offer a new bachelor's degree program in public health, beginning fall 2021.
Graduates of the program, which falls under the College of Social Sciences and Public Policy, will earn a Bachelor of Science in Public Health and be educated in the policy, practice and methods of public health.
"We are excited to bring this program to Northwest Florida," said FSU Panama City Dean Randy Hanna. "The pandemic certainly highlights the critical need for public health professionals, and this will be a highly sought-after degree within a field that is projected to grow quickly."
The curriculum includes instruction in the fundamental areas of public health, including epidemiology, environmental health sciences, health policy and management, social and behavioral sciences and biostatistics.
Graduates from the program will find opportunities as public health professionals for nonprofit organizations, state and federal government agencies, private health care corporations and health care facilities. The degree also prepares students for graduate study.
"I see this partnership with FSU Panama City as a great example of how the two campuses mutually support each other and how FSU is being responsive to one of the fastest growing areas of the national economy — health and health care," said Tim Chapin, dean of the College of Social Sciences and Public Policy.
Chapin added that the public health program looks at factors such as economics, education and environment to evaluate the "health status" of a community. These factors guide policy decisions that address and promote issues such as disease prevention, access to quality and preventive health care, global health, climate change and disaster preparedness.
"The public health degree is a policy-oriented and behavioral health program," Chapin said. "It is complementary to and supportive of medical interventions."
Hanna believes the new program is a good fit for the region and that graduates will be ready to meet the increasing challenges of the industry.
"Having this program at FSU Panama City allows students the opportunity to pursue health care occupations or prepare for graduate study in professional health fields," Hanna said. "This is a big step toward addressing the needs of the community and prospective students."
To learn more about the Bachelor of Public Health at FSU PC, visit pc.fsu.edu or call the FSU PC Promise information line at (850)770-2411.