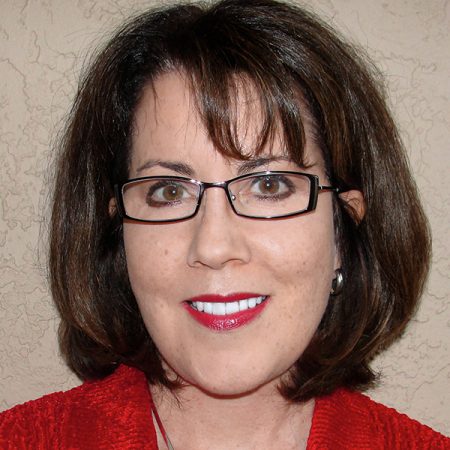 Florida State University's College of Nursing received its first grant from the Jonas Center for Nursing and Veterans Healthcare, the leading philanthropic champion of nursing.
The $10,000 grant, matched by the College of Nursing, will fund the scholarship of a doctoral nursing student in 2014-2015.
"Awards like this provide learning opportunities that complement the doctoral curriculum and ultimately contribute to the growing pool of outstanding nursing leaders and faculty," said Judith McFetridge-Durdle, dean of the College of Nursing.
"Grants that support doctoral education in nursing are urgently needed to address the shortage of nursing leaders and qualified nursing faculty to prepare the next generation of nurses," she said.
Alicia Craig-Rodriguez, a doctor of nursing practice student, been named Florida State's Jonas Scholar. She will participate in the Jonas Nurse Leaders Scholars Program and will attend the Jonas leadership development conference in Washington, D.C.
Craig-Rodriguez's doctor of nursing practice project is "APRN Scope of Practice," a knowledge assessment and educational intervention to provide Florida's advanced practice registered nurses (APRNs) with the core competency requirements needed to ensure safe and effective prescribing of opioids in clinical practice. She more than 25 years of leadership experience, including 20 years in the health care field and 16 years in clinical trials management.
As a Jonas Scholar, Craig-Rodriguez joins nearly 600 future nurse educators and leaders at 110 schools supported by Jonas Center programs. Jonas Center scholarships support nurses pursuing a Doctor of Philosophy in Nursing and a Doctor of Nursing Practice, the terminal degrees in the field.
The Jonas Center, based in New York, is addressing a critical need, evidenced by data from the American Association of Colleges of Nursing showing that 2013 saw the lowest enrollment increase in professional registered nursing programs in the past five years. This is due primarily to a shortage in qualified faculty.
Florida State's College of Nursing doctoral programs are part of a national effort to stem the faculty shortage and prepare future nurses as America's health care system continues to evolve. The university will have approximately 60 doctoral nursing students for 2014-2015.
"The call for more nurses, and thus the faculty to prepare them, is massive. Health care in America never been more complex, yet tens of thousands of would-be nurses are turned away from the profession each year," said Donald Jonas, co-founder of the Jonas Center. "We've stepped up the pace and expanded our programs to meet this need."