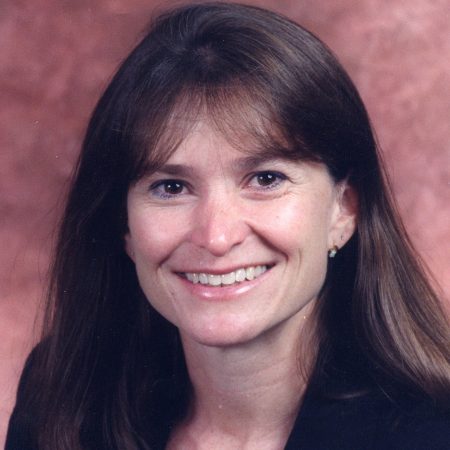 Tallahassee resident Jennie Simons couldn't even reach over her head by the time she had finished her breast cancer treatment in 2008.
She was a survivor, beating back a particularly aggressive case of breast cancer — first in 2000 and then again in 2008 when it recurred — but the chemotherapy left her body ravaged.
She had 15 surgeries during the breast reconstruction process, plus additional surgeries on her spine and arms because the chemo had weakened her bones so much that they started chipping away.
"I couldn't reach over my head," said Simons, 63. "I couldn't reach my back to bathe it."
So, in 2010 when she heard about a new study at Florida State University that was working with postmenopausal breast cancer survivors by putting them on a weight training regime, she signed up.
Said Simons: "At the end of six months, I was lifting a lot of weights. It helped me mentally and physically."
Through that study, researchers at Florida State University and other institutions found that if you put female breast cancer survivors on a weight training program and fed them prunes, they could at least maintain their current levels of muscle mass and bone density. The findings were published in Applied Physiology, Nutrition and Metabolism.
"If we can prevent that decrease, that's a step in the right direction, " said Lynn Panton, associate professor of exercise science and a co-author of the study.
Now, Panton and one of her doctoral students, Takudzwa Madzima, are following up on that research, recruiting another group of women to participate in a study that involves personal training with Madzima and other graduate students twice per week, followed by consumption of a vanilla bean-flavored protein drink.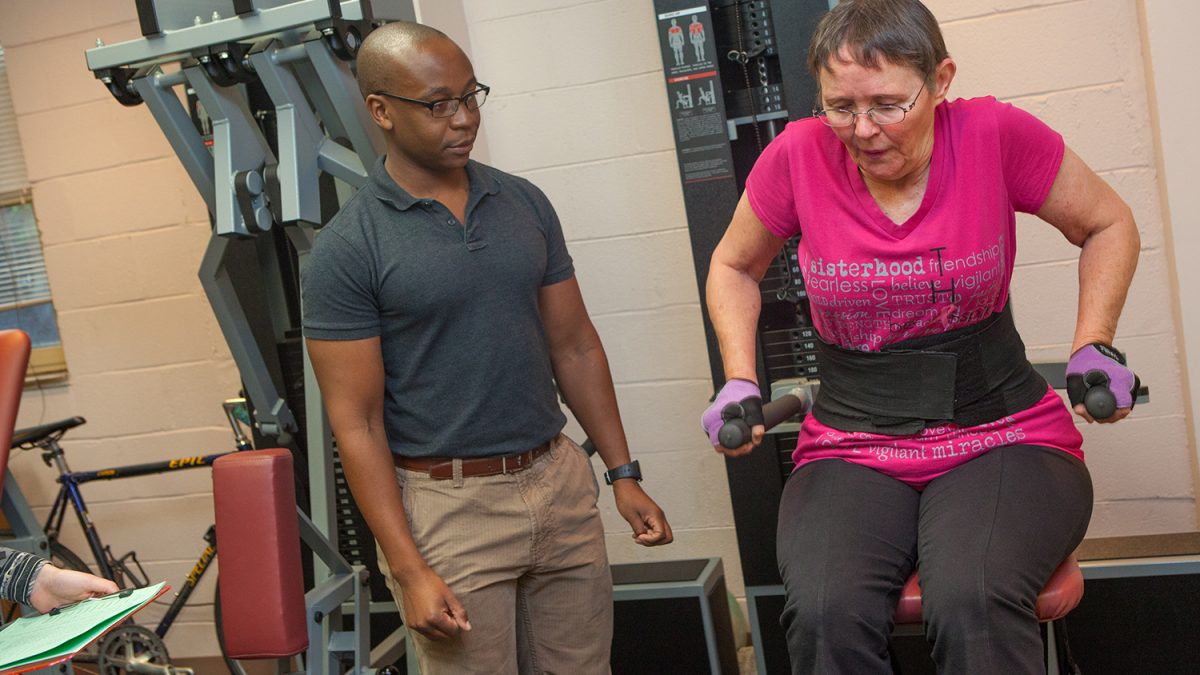 Simons signed up again.
So for the next three months, Madzima is taking her through leg presses, bicep curls, leg extensions and other exercises in a laboratory on the Florida State University campus that is outfitted with a small gym.
It's a total body workout.
Panton and Madzima are trying to find out if they tweak the approach from the first study if they can eventually reverse the effects of the chemotherapy and help women gain back some lost muscle mass and bone density.
"If we can slow down that accelerated loss or reverse that process, hopefully we'll improve the quality of life of the breast cancer survivor," Madzima said.
And while the ultimate goal is to find a solid program for breast cancer survivors to follow on a larger scale, the university researchers are also helping local women through the process of recovery.
"Working with the ladies is amazing," Panton said. "We almost become a family. We've done a number of parties, a potluck."
Study participant Nancy Van Wilder, who was diagnosed in 2009 right after her 50thbirthday, said that cancer was a "kick in the butt" and having a support group from women who have gone through the same treatment and ultimate recovery is essential.
Van Wilder said she participated in the original study in 2010 to get back into shape so she could run a 5K for breast cancer research. She wound up running nine races that year.
Working out alongside the other women, plus Panton and her graduate students was key to that, she said. So she, like Simons, is also back for the new study.
"They just inspired me," she said. "I feel very strongly about the research they're doing."
Panton and Madzima are enrolling women in the study on an ongoing basis. For more information, contact Madzima at tamadzima@admin.fsu.edu. Women must be 40 and older, postmenopausal and breast cancer survivors.