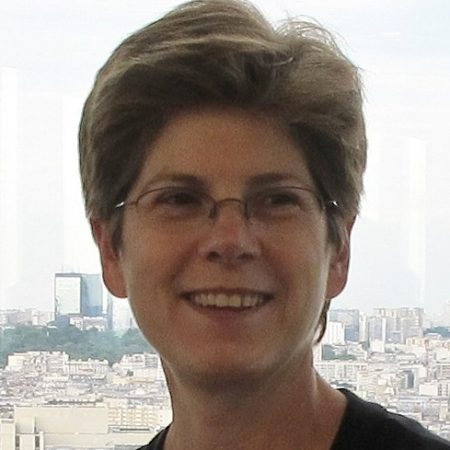 Clemson University and Florida State University will be competing on the football field this weekend, but researchers from these two institutions are working together off the field to prevent widespread joint disorders.
Hai Yao, associate professor of bioengineering at Clemson and craniofacial biology at the Medical University of South Carolina (MUSC),is collaborating with Elizabeth Slate, Duncan McLean and Pearl Levine Fairweather Professor in the department of statistics at Florida State, to advance the early diagnosis of human joint degeneration, specifically in the temporomandibular joint (TMJ), and develop a measuring system to understand the relationship between jaw loading, nutrient concentration profiles and metabolic rates in the TMJ.
Approximately 35 million Americans suffer from TMJ disorders, causing pain in and around the jaw joint and nearby muscles affecting persons' ability to eat, chew, swallow, make facial expressions and breathe, with health care costs up to $4 billion, according to the National Institute of Dental and Craniofacial Research.
"In contrast to other joints, attempts to surgically reconstruct the TMJ have resulted in severe disabilities," saidYao, principal investigator for the project funded by the National Institutes of Health."Thus, early diagnosis and management are critical."
"Today, there is not a method for early detection of TMJ degeneration," Slate said. "We are developing a novel, integrated and dynamic measuring system to determine patient-specific bio-indicators for early diagnosis of TMJ degeneration."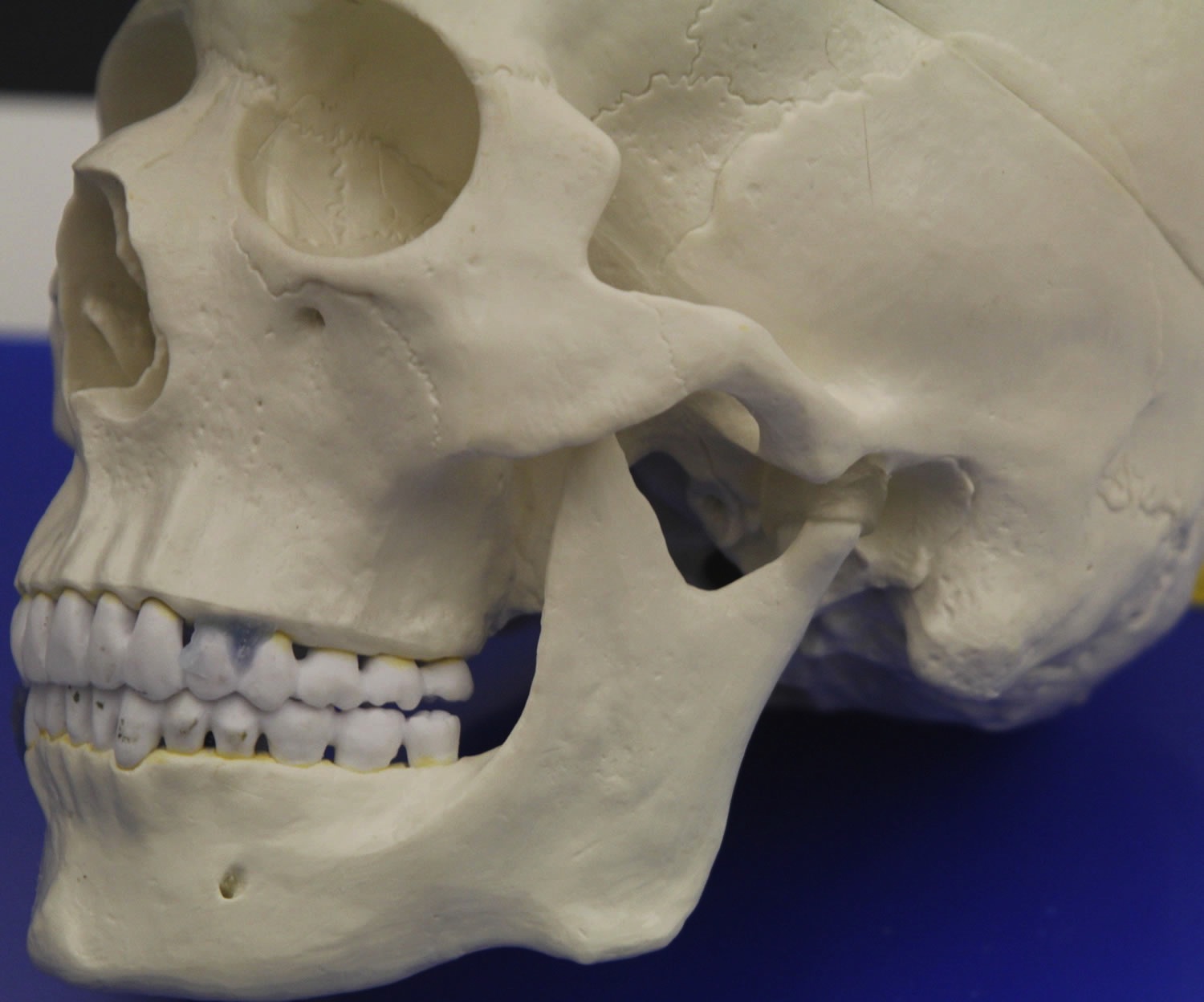 The researchers suspect that by understanding the impact of mechanical loading, they will establish a foundation to explain the biomechanical etiology of TMJ disorders, which will lead to identifying potential metabolic bio-indicators of early TMJ degeneration.
Using an innovative and multiscale approach, the researchers are integrating joint imaging and kinematics, cartilage tissue mechanics and cell metabolism, which will produce data that characterize the effect of dynamic contact mechanics on cell behavior as a contributing factor to the fatigue failure of tissues.
"Such data has never before been collected from living humans," Yao said.
The outcomes of this project will closely address the current clinical barriers for treating TMJ disorders will lead to an applicable clinical diagnostic tool for early TMJ degeneration.
Yao and his team have also established a nationally recognized TMJ bioengineering research program within the Clemson-MUSC Joint Bioengineering Program. The National Institute of Dental and Craniofacial Researchawarded the program a grant to establish a multi-institutional TMJ research network, which may lead to a national center for TMJ research.