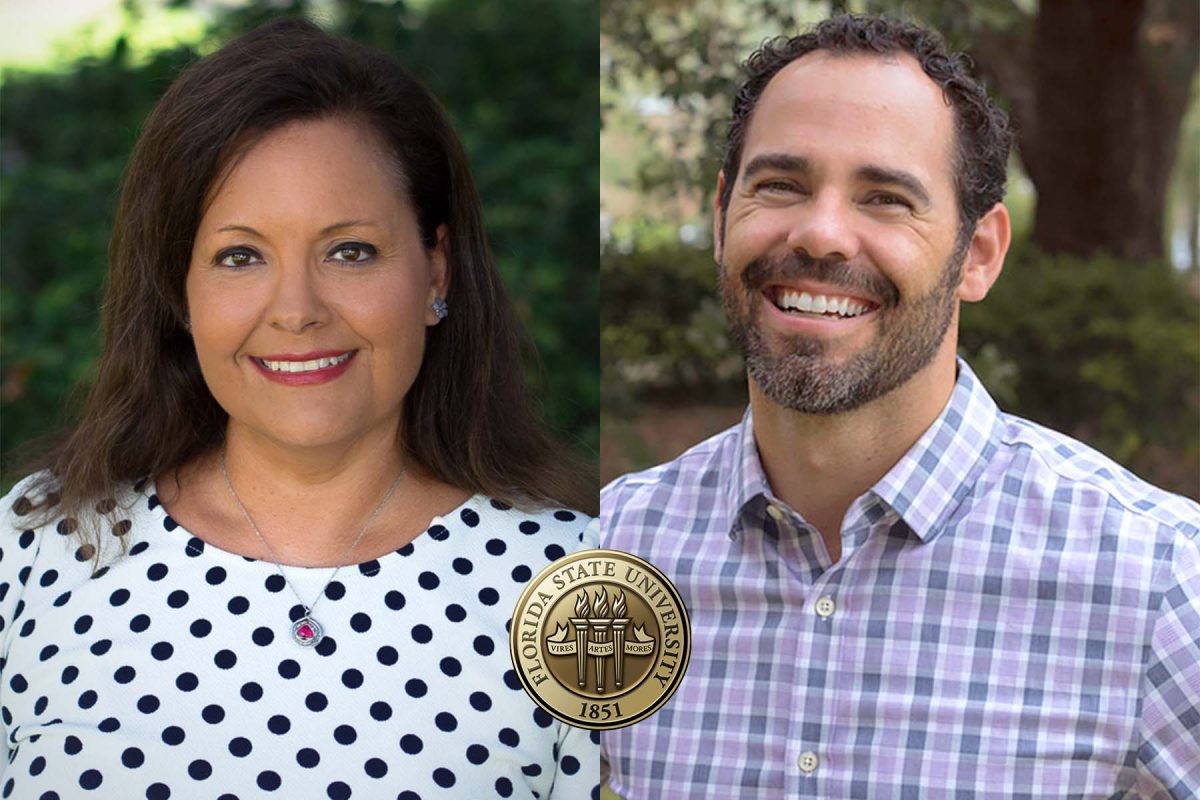 The cancer research agency of the World Health Organization, or WHO, recently released a report categorizing the artificial sweetener aspartame used in diet sodas and other food products as "possibly carcinogenic to humans." But is it essential to give up your diet soda habit? 
Not necessarily, according to two Florida State University nutritional experts. 
The news about aspartame is not something most people need to worry about, say Lisa Trone, director of the Dietetics Internship Program in the College of Health and Human Sciences, and Michael J. Ormsbee, a professor in the college's Department of Nutrition and Integrative Physiology and director of the Institute of Sports Sciences & Medicine. 
Being on the WHO's list of possible carcinogens — a list that also includes engine exhaust, gasoline fumes, pickled vegetables and your smartphone — does not mean aspartame causes cancer. There is limited evidence suggesting a possible link, Ormsbee said. 
"There are two recent aspartame and low-calorie sweetener studies that came out in the last year that actually showed no association at all with cancer," he said. "The risk just isn't there for humans." 
You'd have to drink a lot of diet soda for aspartame to be a concern, both researchers said. 
According to the U.S. Food and Drug Administration, 50 milligrams per kilogram of body weight is the maximum amount of aspartame considered safe to consume each day. For a 180-pound person, this would be about 4,080 milligrams. A 12-ounce can of Diet Coke has 200 to 300 milligrams of aspartame, so you'd need to consume roughly 20 cans of Diet Coke a day for aspartame to be a risk. 
There are better drink options, Trone and Ormsbee say.  
"Diet soda can be a part of a healthy diet, but too much of anything may not be healthy," Trone said. "Since it is extremely hard to overdo water, it is our preferred drink of choice." 
Switching from regular to diet sodas can help you lose weight, Ormsbee said. 
"Many studies show that this tactic to reduce overall calorie intake is effective," he said. 
However, if you're trying to cut down your soda consumption, he recommends doing it gradually.  
"I wouldn't tell you to abruptly stop drinking soda because you will just start craving it," Ormsbee said. "If you're drinking three sodas a day, scale that back to two. That's a win."
They both say that water intake is critical and finding ways to enjoy drinks that are not loaded with calories is a key component to long-term health. 
When there are conflicting dietary guidelines in the news, who should consumers trust for information?  
Trone and Ormsbee turn to the Academy of Nutrition and Dietetics. 
"As consumers, we must be skeptical of all nutrition related headlines, and ensure that any particular source is constantly attempting to earn our trust by backing their claims with direct links to various peer-reviewed scientific studies," Trone said. "Otherwise, they may just be using attention grabbing tactics to appeal to our emotions so we can feel better about buying their product or service over another." 
---
Ormsbee and Trone are available for media inquiries about this topic. 
Michael J. Ormsbee is an expert in nutrition, supplements and exercise that improve health, body composition and performance. He works extensively with athletes and clinically obese individuals looking to lose weight.
mormsbee@fsu.edu 
Lisa Trone, a licensed and registered dietitian, has worked over the past 20 years in several areas of nutrition including consulting, acute care, sports, teaching, geriatrics, rehabilitation and food service. 
ltrone@fsu.edu