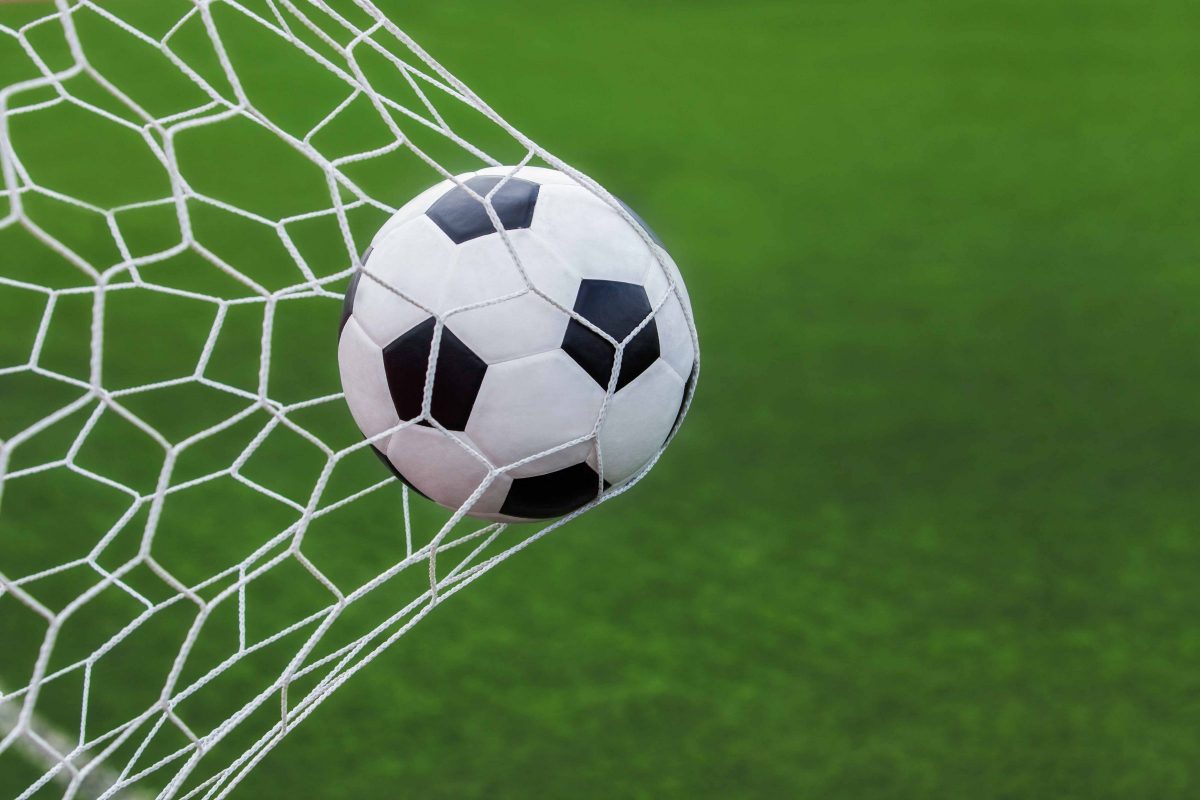 The U.S. Women's National Soccer Team seeks to become the first team in U.S. history to win three consecutive World Cups starting this week. 
From July 20-Aug. 20, a record 32 countries will compete at 10 venues across New Zealand and Australia. The U.S. team will kick off their World Cup title defense on July 21 against Vietnam. 
A Florida State University expert is available to speak with reporters covering this year's tournament. 
Timothy Baghurst, professor and director, Interdisciplinary Center for Athletic Coaching (FSU COACH), College of Education 
(850) 644-3486; tbaghurst@fsu.edu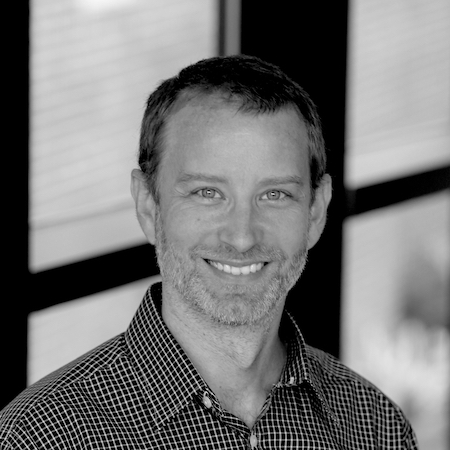 Baghurst's research focuses on coaches and coaching, with specific interests in coaching ethics, coach/athlete health and well-being and variables that affect elite performance. He has worked with sports organizations affiliated with the National Collegiate Athletic Association (NCAA), United States Olympic and Paralympic Committee (USOPC) and International Olympic Committee (IOC). He also serves as head coach of USA Racquetball's Junior National Team. 
"The World Cup serves as the pinnacle of achievement for many athletes, but the same could be said for their coaches. How they prepare their athletes for the unique challenges that this tournament provides may be the difference between a podium finish or the four-year wait to try again. The pressure to perform well when it matters most cannot be understated, and the mental and physical strain on athlete and coach will likely be the most extreme of their careers. With many considering USA to be the favorite, with some players electing to make this their final tournament, there will be additional pressure to deliver when it matters most."