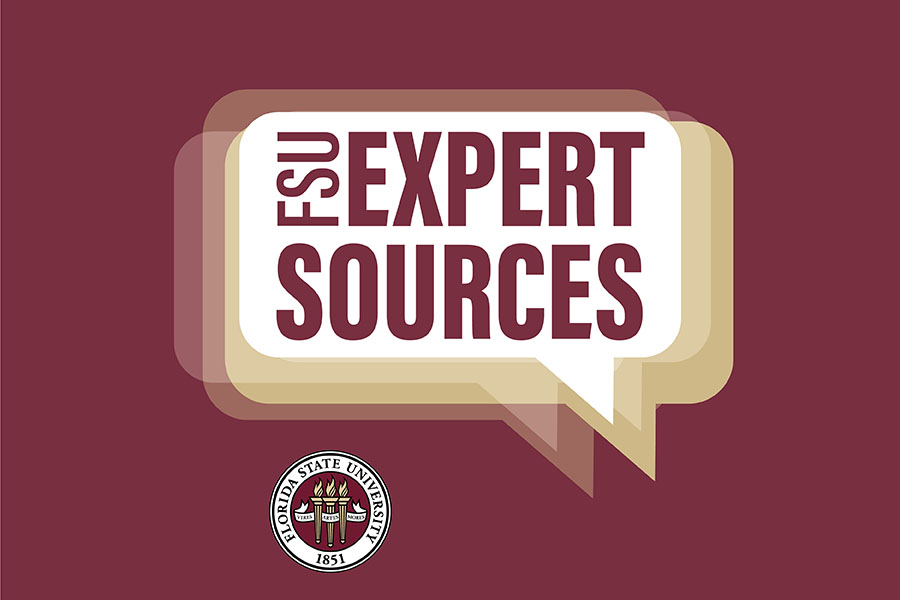 The federal government has announced historic high-speed internet infrastructure funding through the Broadband Equity Access and Deployment program, or BEAD.
Millions of Americans lack access to high-speed internet infrastructure or have to manage with limited or unreliable internet options. The BEAD program aims to provide funding and resources to connect all Americans with reliable and affordable internet options by 2030.
The U.S. Department of Commerce will distribute more than $42 billion to improve broadband access. Florida is set to receive more than $1.1 billion to improve access to reliable and high-speed internet across the state.
Florida State University's Marcia Mardis is available to speak to the media about what this historic broadband infrastructure funding means for Americans and Floridians.
Marcia Mardis, associate dean for research and director of the Information Institute, School of Information
mmardis@fsu.edu
Mardis' research interests include high-speed networking, broadband and community informatics. She has worked as a technician and researcher in the broadband space for more than 20 years.
"These investments have been almost four decades in the making. Broadband is now an essential affordance of a healthy society. The federal support underscores that broadband has become a throughline, a common feature that ensures access to education, information, health and many other priorities. A decade ago, broadband could be seen as important but not required. Now, access to fast, reliable internet connectivity is critical to civic engagement, economic health and overall well-being for Americans of all ages."
"Florida anchors both ends of the digital divide because we have highly urbanized and vast rural areas underserved by broadband. While these connectivity challenges may differ from a technical implementation standpoint, significant federal investments will improve so many Floridians' lives with better Internet infrastructure and the resulting skills, policies and desire to engage with local, national and international neighbors."