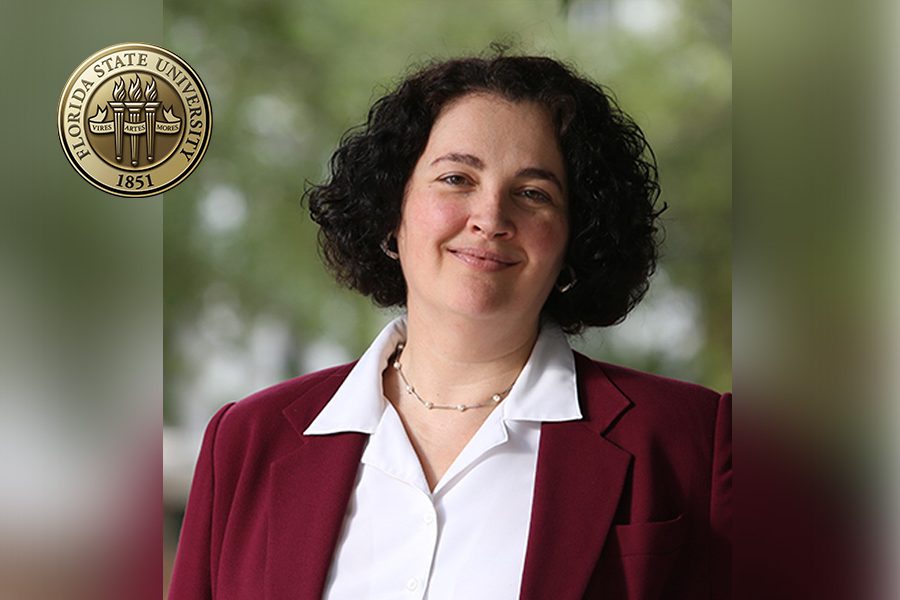 A new United Nations agreement, informally known as the "High Seas Treaty," creates a legal framework for managing the parts of the world's oceans that are outside national boundaries.
Discussions over the treaty have been ongoing since 2004. Now that an agreement is drafted, it must be adopted and ratified by UN member states before it takes effect.
Florida State University Professor Erin Ryan is available to speak to the media about the governance and legal issues around this environmental treaty.
Erin Ryan, Elizabeth C. and Clyde W. Atkinson Professor, and associate dean of Environmental Programs, College of Law
ERyan@law.fsu.edu
Ryan specializes in environmental governance and environmental, water, property and land use law. She is a prolific legal scholar who presents widely in the United States, Europe and Asia, and she appears regularly in news media. A former U.S. Forest Service ranger, she was a Fellow at the Harvard Negotiation Research Project, a Fulbright Scholar in China, and a Research Fellow at the Rachel Carson Center in Munich.
"After 20 years of debate and 36 straight hours of intense final negotiations, 193 nations of the world produced a landmark U.N. agreement to protect natural resources in the two-thirds of the world's oceans that lie outside of national jurisdiction. The High Seas Treaty creates a critical framework to fill legal holes left open by the UN Conventions on the Law of the Sea and on Biological Diversity — but now the member nations must figure out how to implement it."